A Life Underwater - Charlie Veron Guest Speaker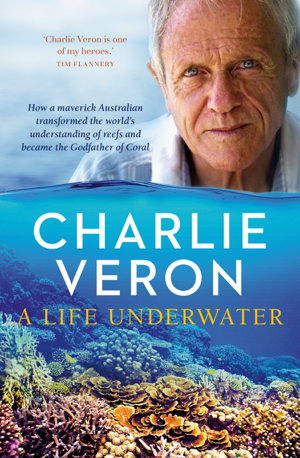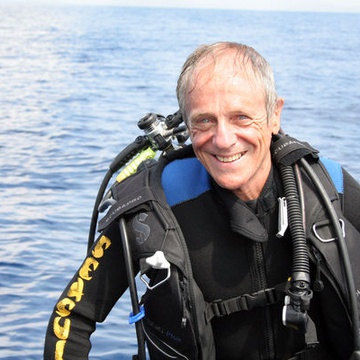 Duration: 150 Minutes (approx.)
Location: Hillarys, WA
Product code: PF7Q1B
A Life Underwater is the extraordinary memoir of this maverick marine biologist who transformed our understanding of coral reefs. Charlie Veron is the world expert on reefs, and has added a major new dimension to the theory of evolution and named one fifth of the world's coral.
Hailed by David Attenborough and proclaimed a second Charles Darwin, Charlie Veron has lived up to his namesake.
He generated a new concept of evolution that incorporates environmental change and a radical idea of what species are, matters which lie at the heart of conservation. He has identified more coral species than anyone in history, and in the process become known as the Godfather of Coral. Charlie has dived most of the world's coral reefs, revelling in a beauty that few others have seen. In this engaging memoir he explains what reefs say about our planet's past and future, and why it's critical they be protected.
Food and beverages are available for purchase on the night. Ice-cream, hot chips and popcorn.