Glass Bottom Boat and AQWA Entry (Age 4+)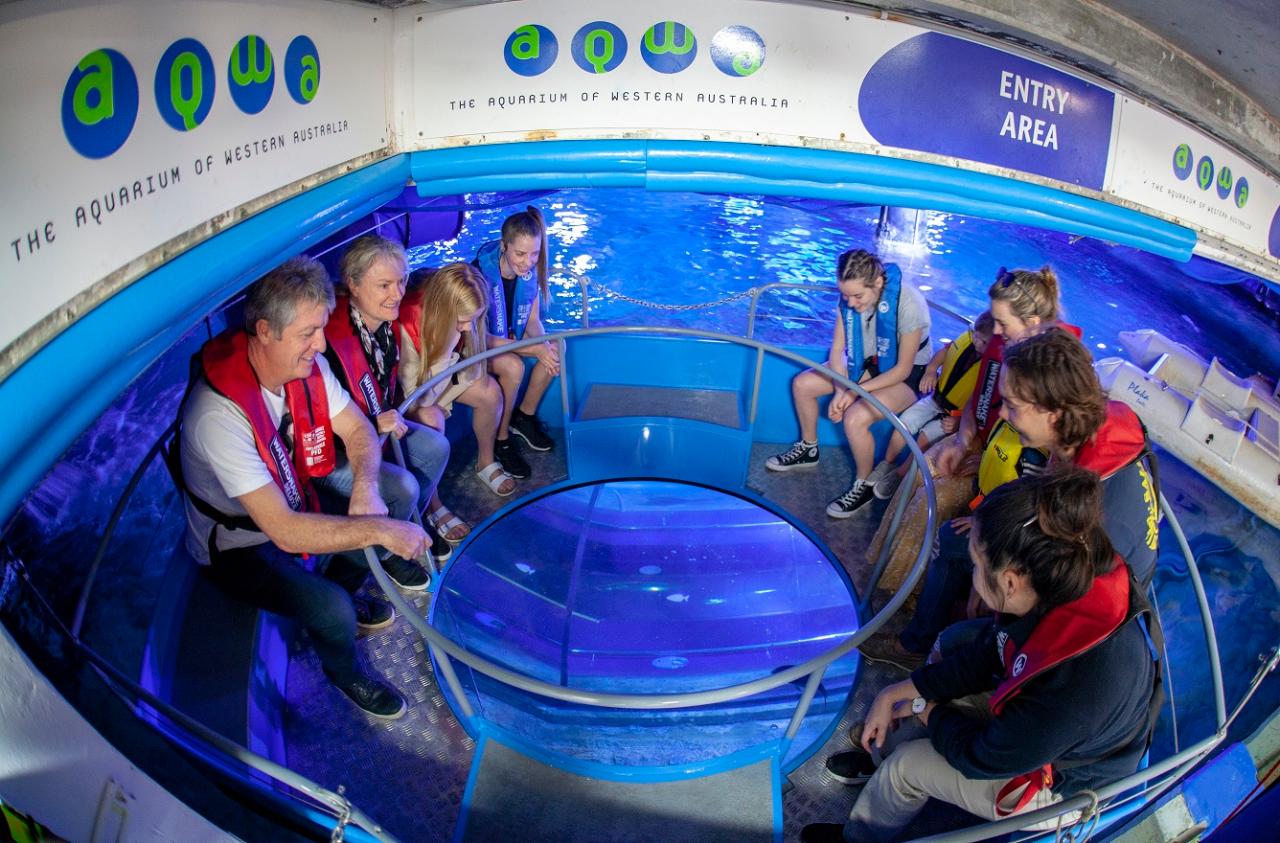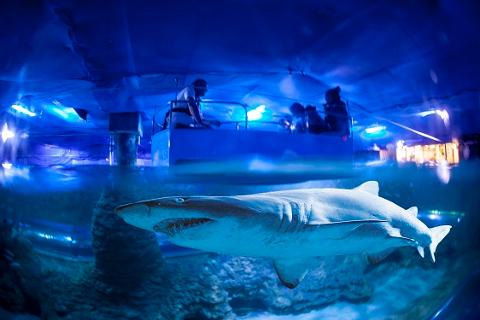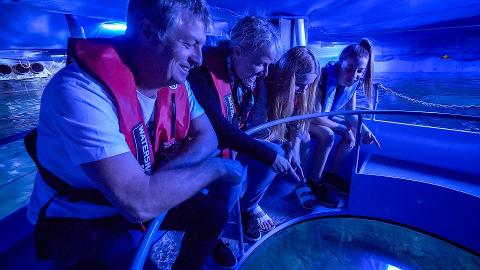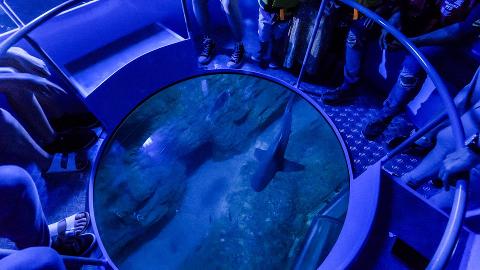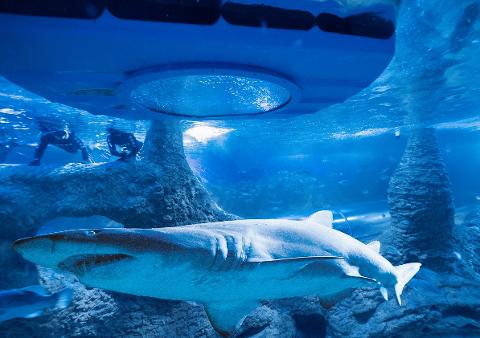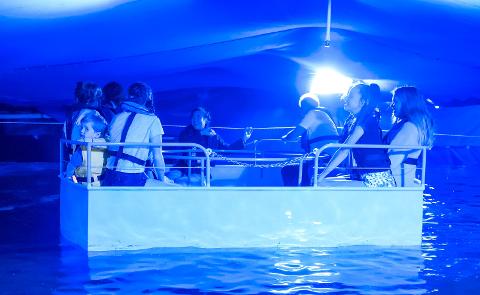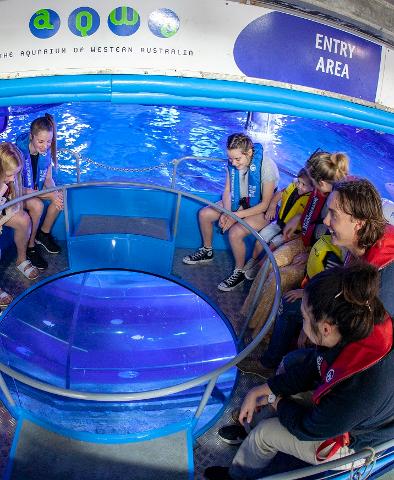 dan itibaren

AUD
28,00 AU$
Süre: 30 Dakika (Tahmini)
Lokasyon: Hillarys, WA
Ürün kodu: P840BU
Glide across the top of Australia's largest single aquarium in AQWA's custom glass bottom boat! Enjoy a unique bird's eye view and expert commentary by our Ocean Guide as giant sharks, stingrays and turtles swim beneath you. Then, continue your journey by exploring the rest of AQWA's stunning exhibits, featuring the incredible and iconic marine life of Western Australia.
COVID-19 Regulations:

As of 16/01/22, face masks are required at AQWA for all patrons aged 12+.
As of 31/01/22, Government mandated proof of vaccination or medical exemption will be required to enter AQWA for all those aged 16+. While AQWA respects individual's freedom of choice, we are required by State Government regulations to comply with the Chief Medical Officer's directions. Children aged 15 and under don't need to show proof of vaccination.
Ongoing measures: check-in via the SafeWA/ServiceWA app or contact register is mandatory. Physical distancing is required and is up to all of us to uphold.
Combo Includes:

Glass bottom boat experience - approximately 30 minutes, fully guided
General admission to AQWA, valid all day (9am-4pm)

Need To Know/Exclusions:
Participants must be aged 4 or above. Children aged 0-3 not permitted on the boat.
*AQWA Annual Members must show valid membership card and photo ID upon arrival to secure the member price.