Duyfken Ship Tour & AQWA Entry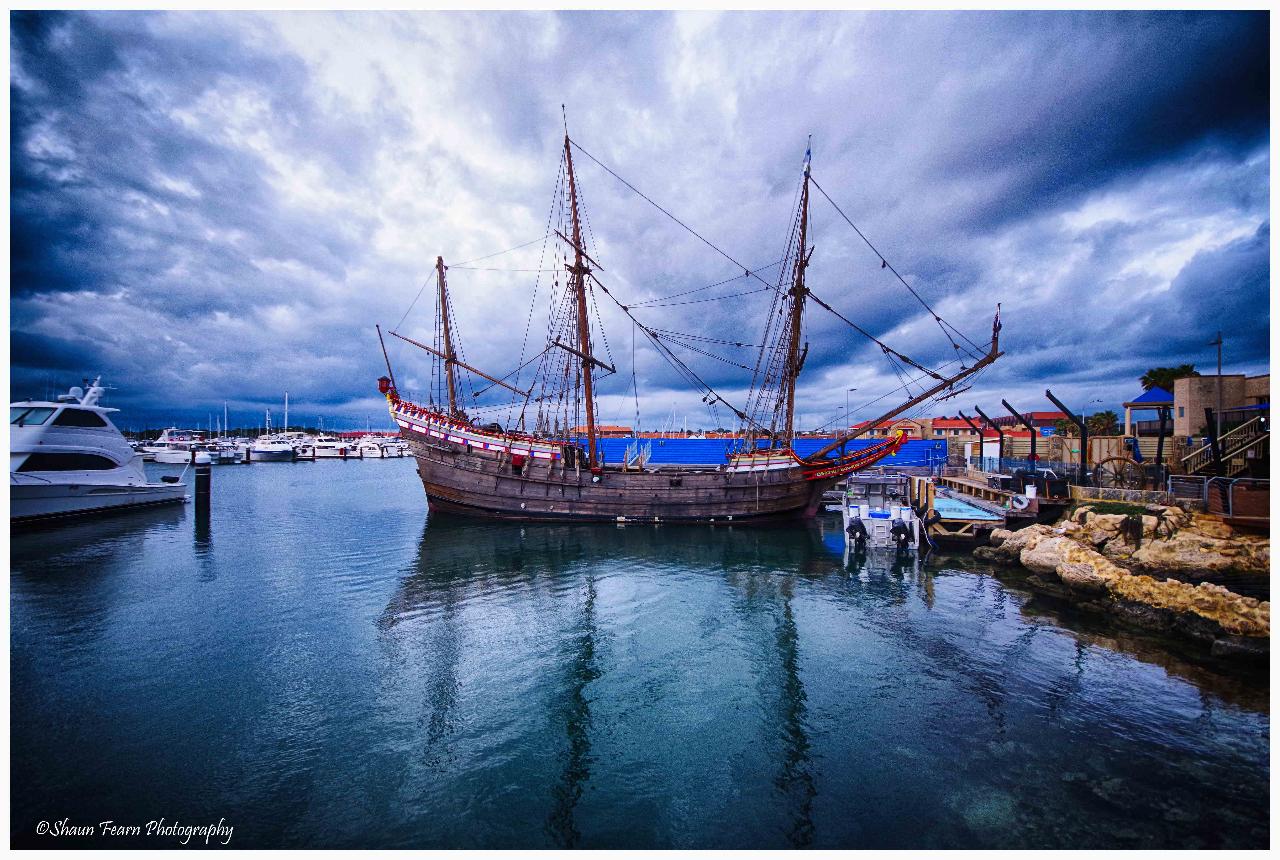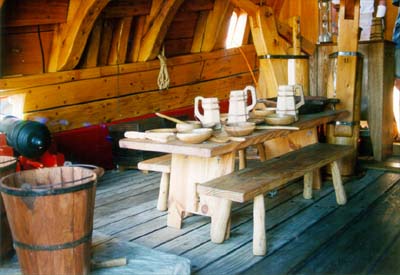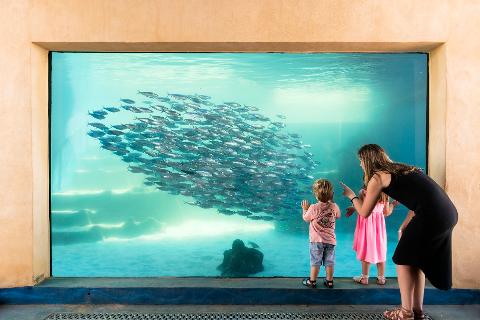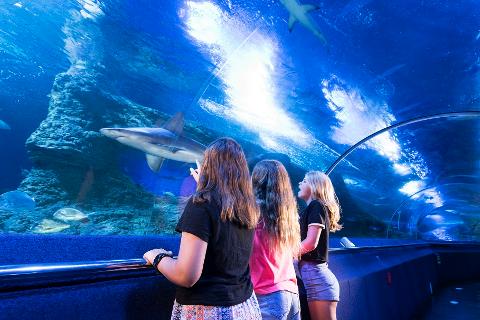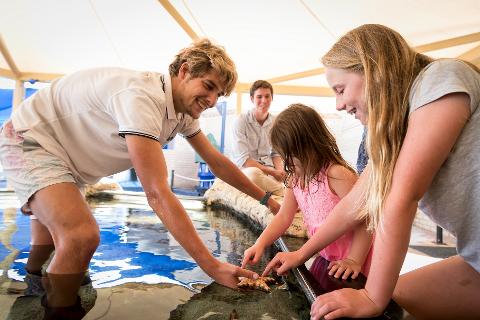 Durata: 30 Minute (aprox.)
Locatie: Hillarys, WA
Cod produs: P8DPVH
All aboard the Duyfken sailing ship, a floating museum of 17th Century life! Discover its rich history and ancient treasures as you crawl down a hatch, clamber below deck and peer out to sea during an on-board tour. This is an adventure for the kids and the kids-at-heart as you step back in time to an era of rebellious pirates, treasures of gold, gemstones and spices and battles of cutlasses and cannons!
This package includes:
The Duyfken on-board and below deck tour – trained guides will bring history alive as you tour the replica ship as it floats in AQWA's Marina. Have the chance to smell the 'spices' that were once worth more than gold and discover 400 year-old artefacts!
Full entry to AQWA and all exhibits
Please note: access to the Duyfken ship is exclusive to AQWA visitors during its residency at AQWA (April-October). You must purchase an AQWA Entry + Duyfken Tour to access the ship at these times.
The Duyfken story:
The Duyfken replica sailing ship was built in Fremantle, with her official launching in January 1999. As a 'living' museum, the ship's role has been to tell the story of the original Duyfken, a Dutch sailing ship and the first known European ship to make landfall with the Australian continent in 1606. Today, Duyfken Replica 1606 is a fully functioning sailing ship and can be seen navigating the high seas as it moves from location to location - it will berth at AQWA once again in April of 2020! The ship will float in AQWA's private Marina until October, where it will serve as a unique and engaging experience for AQWA visitors; tourists and locals alike.
Tours of the Duyfken run daily and are exclusive to AQWA visitors during the ship's residency at AQWA (April-October).

AQWA is open 10am-5pm every day of the year (except Christmas Day).