Duyfken Ship Tour and AQWA Entry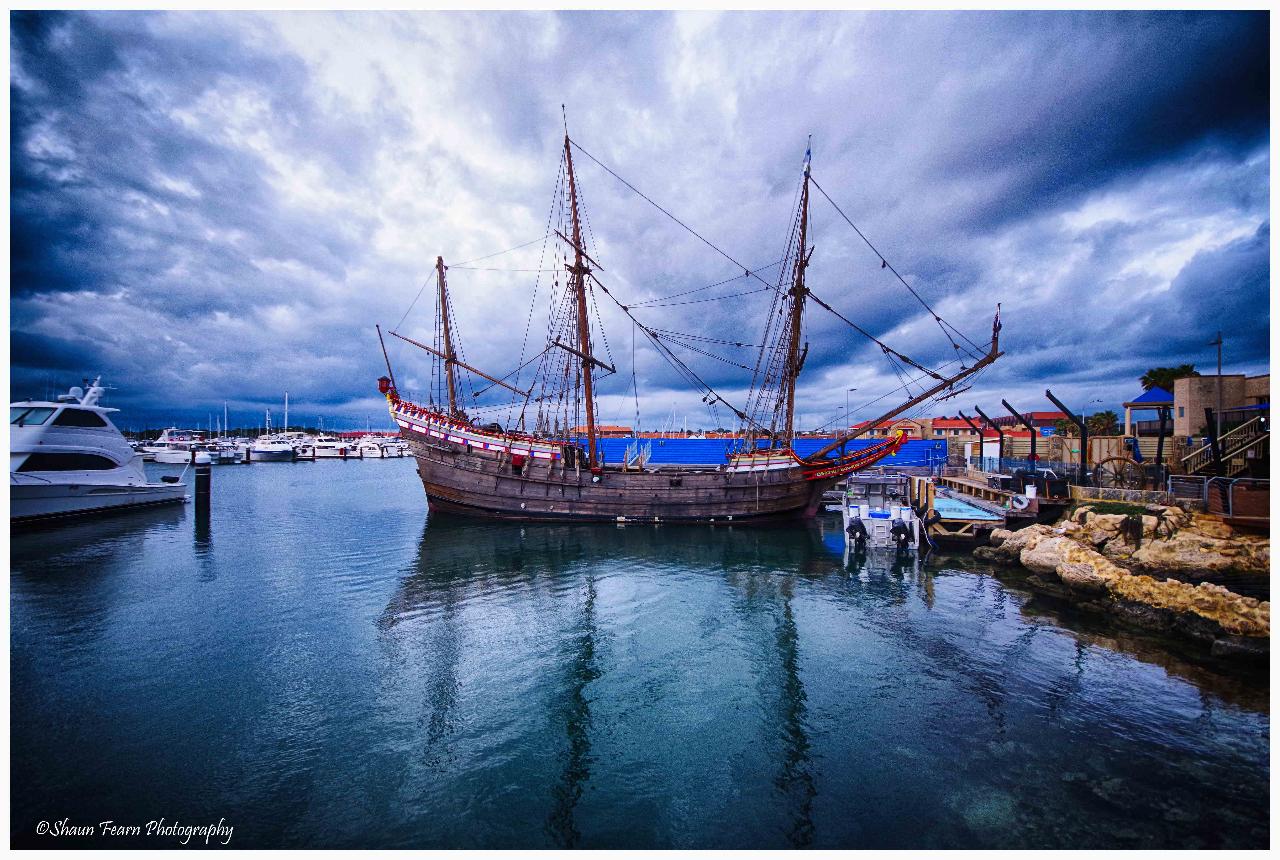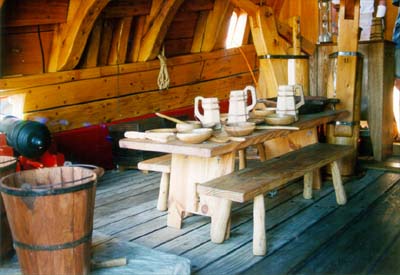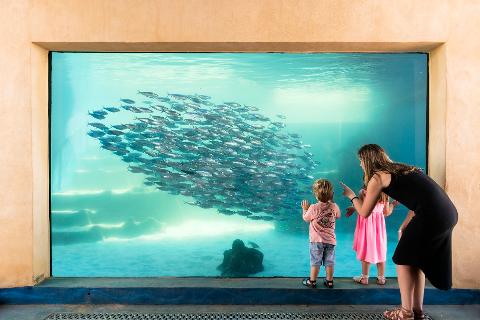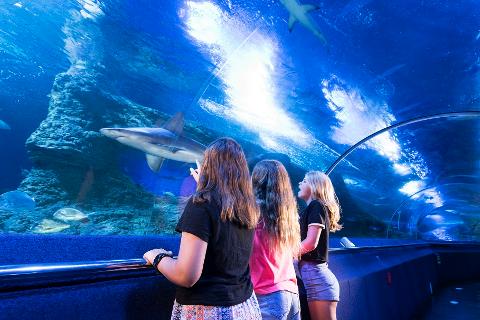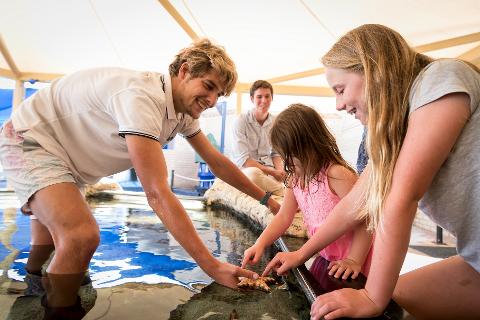 Varaktighet: 30 Minuter (cirka)
Plats: Hillarys, WA
Produktkod: P8DPVH
INTERACTIVE FLOATING SHIP TOUR
Get ready for an interactive journey aboard this floating museum ship. Learn its history, crawl down a hatchway, check out how to swab the deck and hoist a sail!
This is an adventure for the kids and the kids-at-heart as you step back in time to an era of rebellious pirates, treasures of gold and silver and spices, cutlasses and cannons!
All visitors, kids and adults alike, can board the Duyfken with sessions running daily.
Step back in time as you journey through the ship and discover how to steer the ship, see real-life cannons, smell the 'spices' that were once worth more than gold and discover 400 year-old artifacts!
Your Ticket Includes:
• A guided tour of Duyfken above and below decks
• Full day entry to AQWA and all the associated exhibits
AQWA is open 10am-5pm every day of the year (except Christmas Day). Visit aqwa.com.au to plan your day.