Duyfken Ship Tour and Entry to AQWA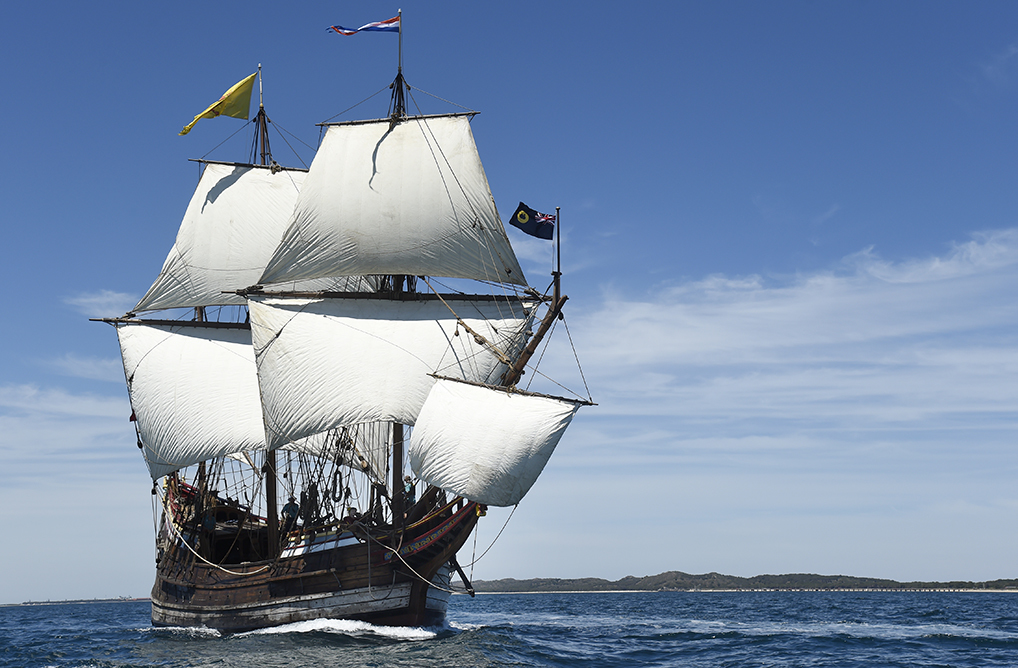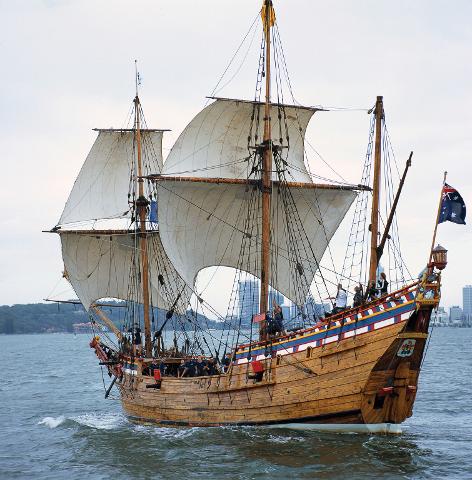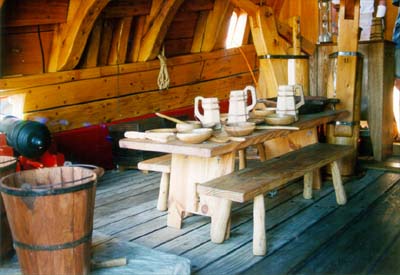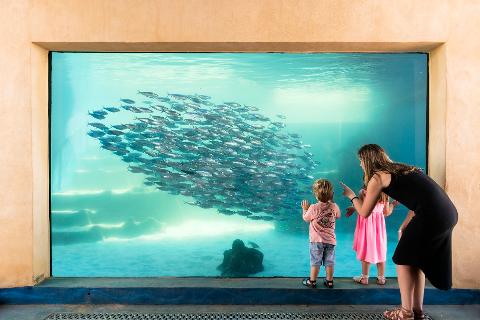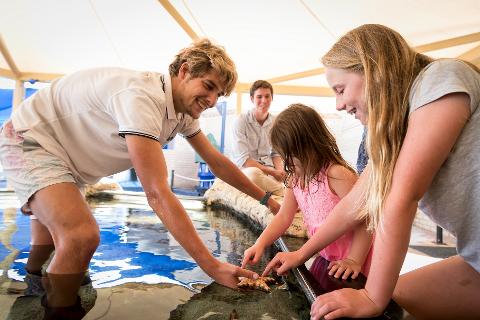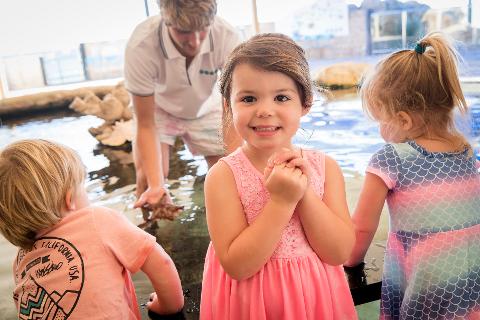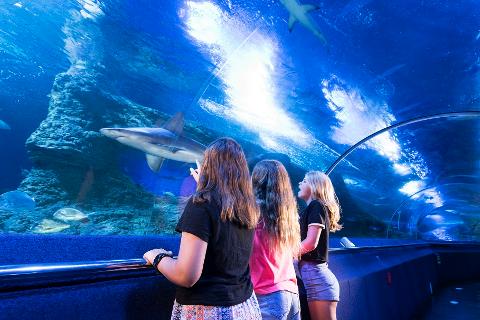 Duration: 30 Minutes (approx.)
Location: Hillarys, WA
Product code: P8DPVH
Step back in time aboard the sailing ship, Duyfken, when she berths at AQWA in April 2019
In early 1606, the small Dutch jacht Duyfken, under the command of Captain Willem Janszoon sailed from the Spice Islands of Indonesia on a quest to discover new 'treasures' in territories that had yet to be identified.
This adventure took the Duyfken southward along the coastline of new Guinea and across the Torres Strait, where more by accident rather than good planning, Janszoon and his crew came across the coastline of Australia, entering the history books as the first recorded contact by Europeans of this continent.
And, so from this date, the shared history of Australia began between indigenous aboriginals and Europeans from Holland.
To celebrate this historical milestone the building of a replica of the original Duyfken was commissioned in 1995, with the ship being launched in 1999 – the mission…to share the history of Dutch maritime adventure in the early 1600's and the significance that this played in the development of Australia.
Today Duyfken shares her stories as a floating museum that authentically represents what life aboard ships of the 1600's would have been like…
From April 2019 Duyfken will be berthed at AQWA to continue her mission of story-telling. Each day the ship will open for you to step aboard on a guided tour that will transport you back in time to the days when a small bowl of nutmeg would buy you a Dutch house with servants.
Your Ticket Includes:
• A guided tour of Duyfken above and below decks
• Full day entry to AQWA and all the associated exhibits
*AQWA Annual Members must show valid membership card and photo ID upon arrival. Memberships are non-transferable.
AQWA is open 7 Days a week from 10am-5pm including public holidays (closed Christmas Day). *Under 4's must be accompanied by a parent or guardian.*
The last Duyfken tour is at 2pm each day.