School Excursion Groups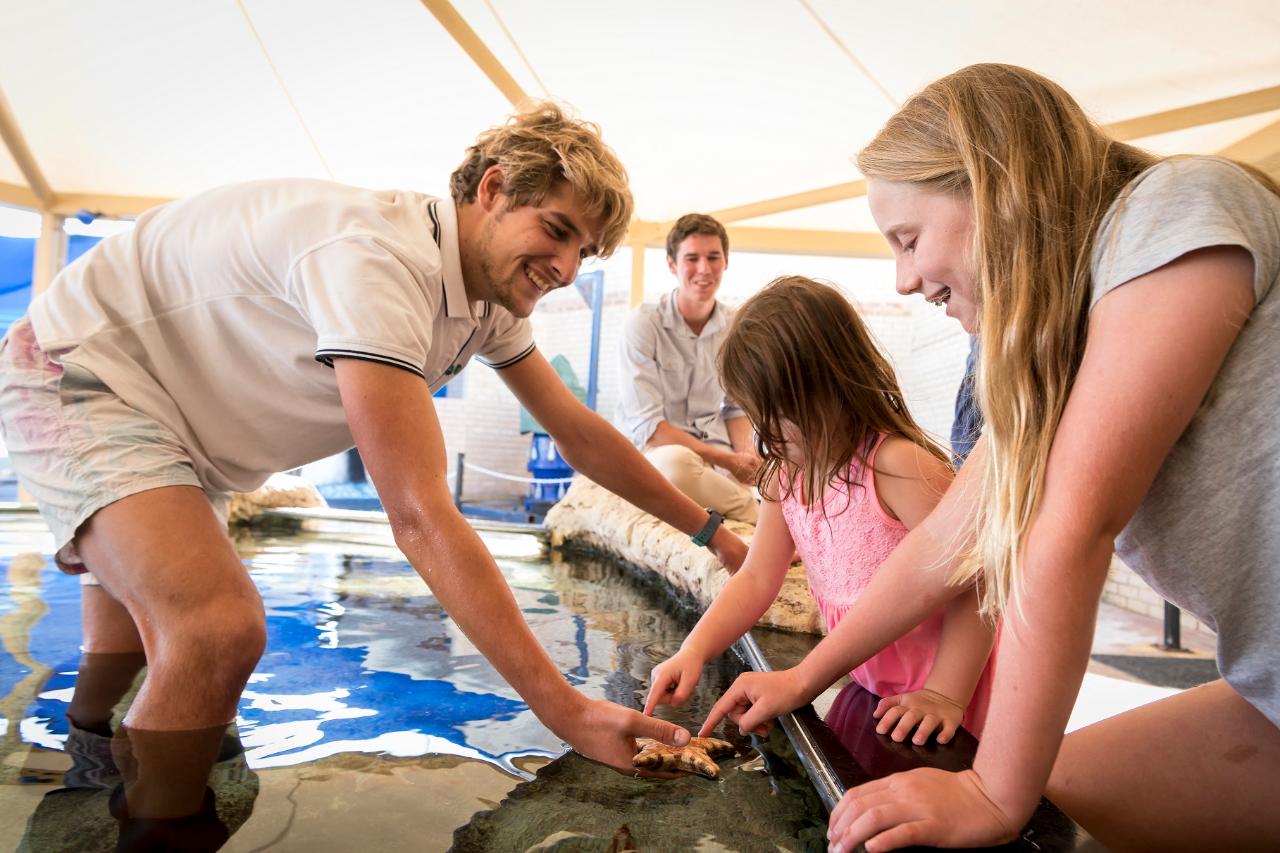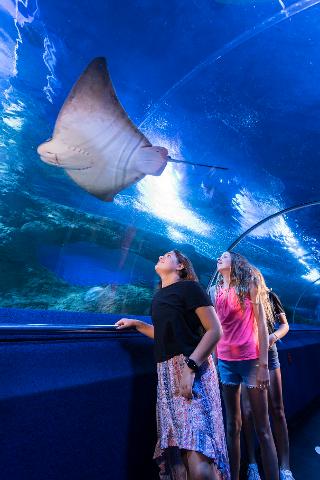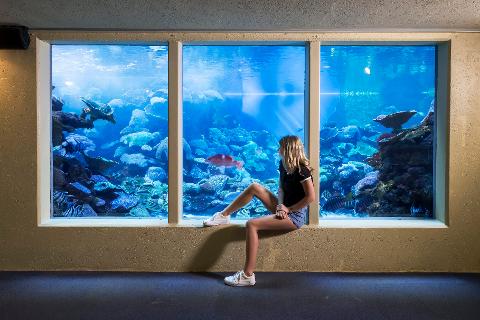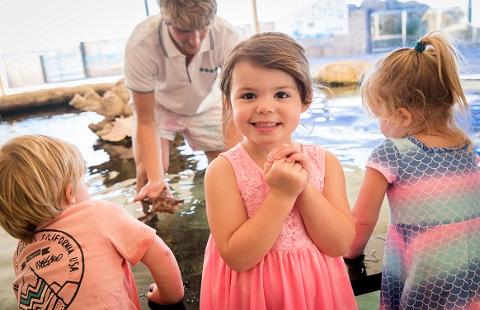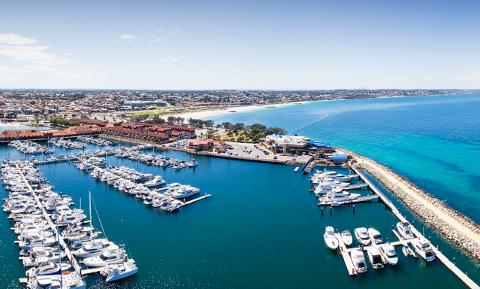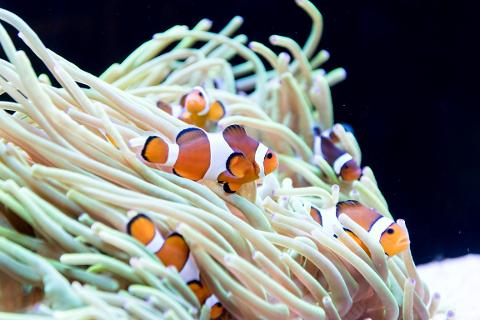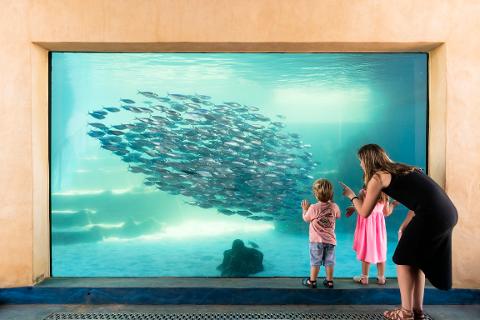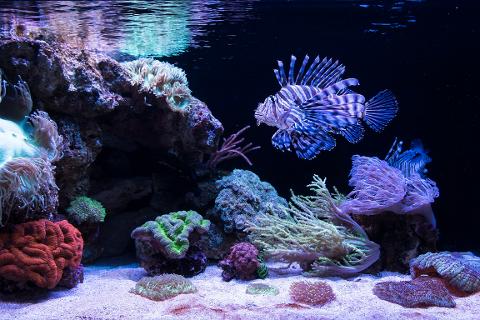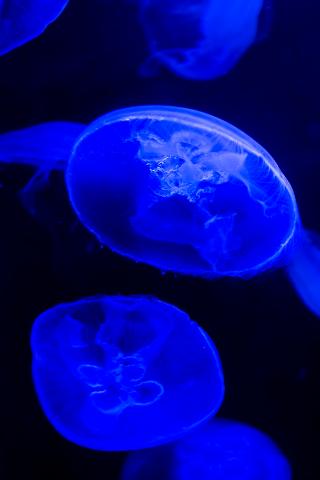 Duration: 2 Hours (approx.)
Location: Hillarys, WA
Product code: P7FCQD
From the iconic and incredible to the rare and unusual, discover more at AQWA! Sharks, stingrays, turtles, seahorses, octopus, jellyfish, lobsters, "Nemo" – An AQWA excursion is your window to the underwater world, giving you the chance to bring your encounters from books and online resources to life.
In addition, a set amount of supervising teachers/parent helpers are offered FREE entry at the following ratios:

Supervising Adults Free of Charge (FOC) ratios:

K-Year 3: 1 free adult : 5 students
Years 4-12: 1 free adult : 10 students
High School: 1 free adult: 10 students
Tertiary: 1 free adult: 10 students
Home Schooler: 1 free adult educator per student/family.
Pricing and FOC Conditions:

This is a discounted product available exclusively to WA schools and home-schoolers who book an excursion Monday-Friday during school term. Excludes public and school holidays.
Home school students must be accompanied by their approved home school educator, who receives free entry but must show their certificate and valid photo Id Additional adults/guests and non home-schooled siblings must purchase appropriate admission.
Qualified carers are free when they bring valid ID (companion card or similar).
If you wish to bring additional teachers/parent helpers than are included in the Free of Charge ratios, you can purchase additional adult entries at the discounted rate of just $22 as part of your excursion booking.