*NEW* School Groups - Duyfken Ship Tour + Entry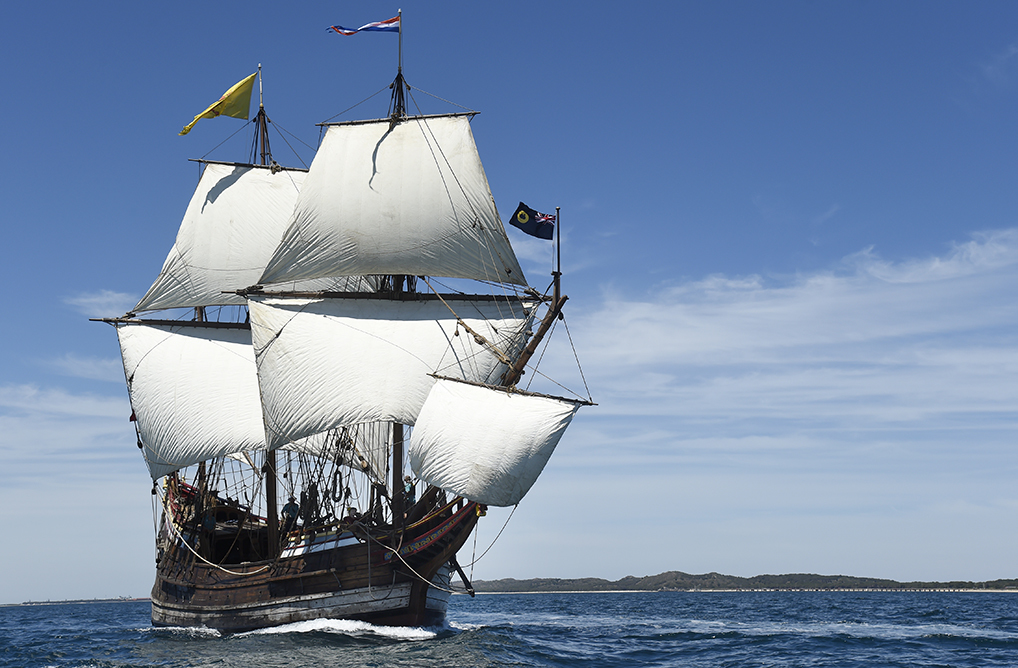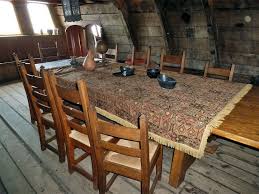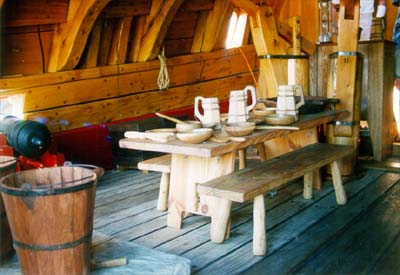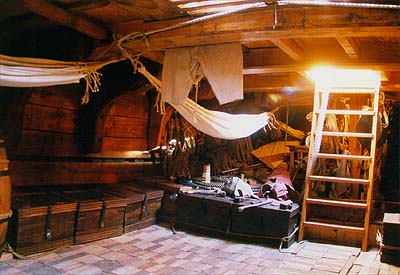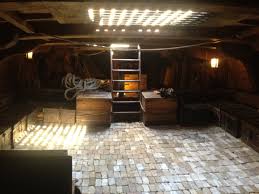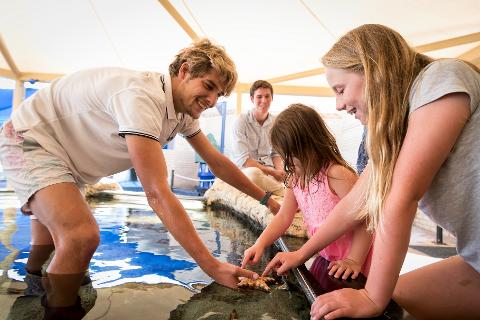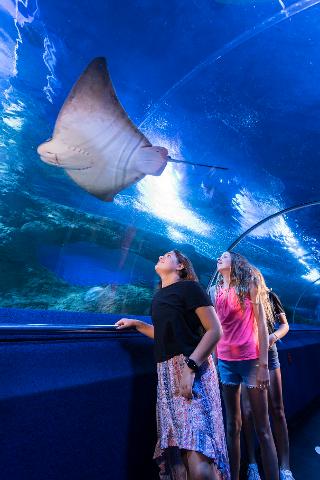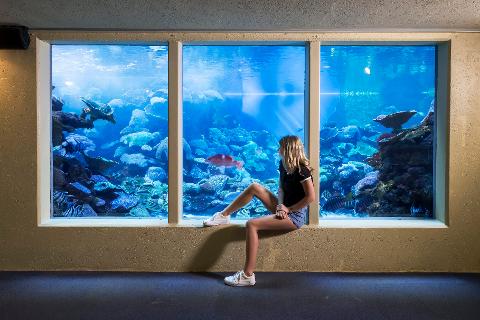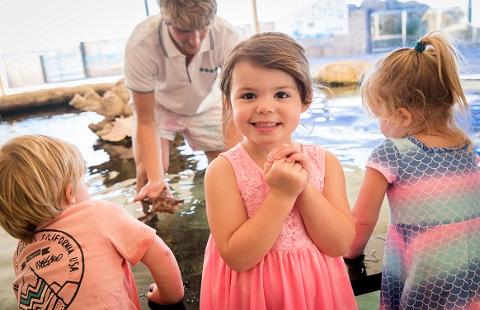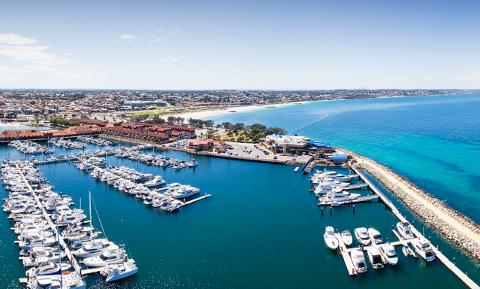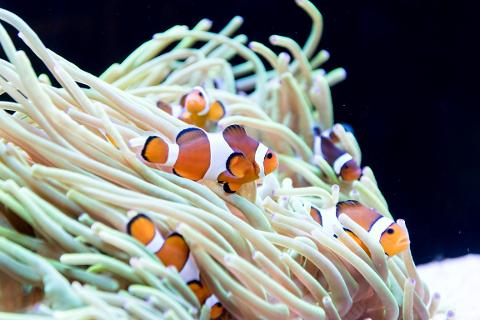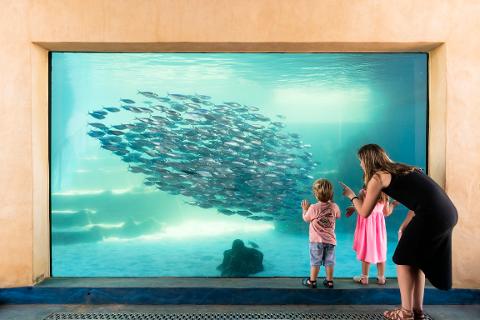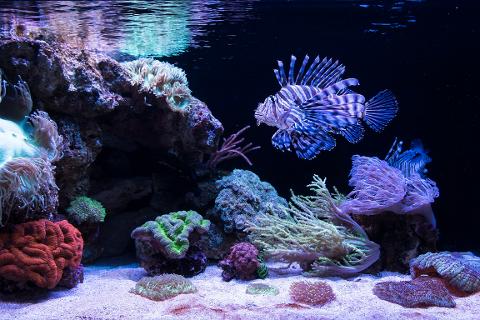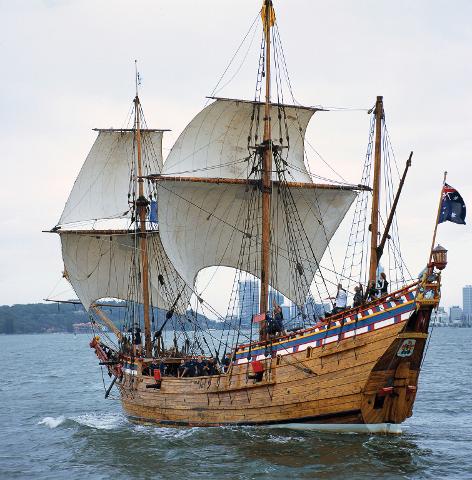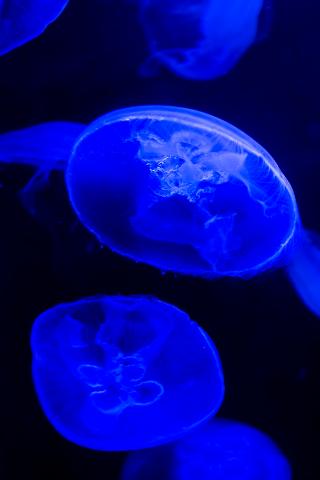 Trvanie: 3 Hodín (cca.)
Poloha: Hillarys, WA
Kód produktu: PAUX8J
Step back in time aboard the sailing ship, Duyfken, when she berths at AQWA in April 2019
DUYFKEN EXPERIENCE – for school groups
The Duyfken school guides offer an interactive educational experience aboard the ship and within the outdoor historical classroom set inside the grounds of AQWA. Students will come aboard the ship for a guided tour followed by a walk through the outdoor classroom filled with marine artifacts and history.
AQWA EXPERIENCE
Once your school group has completed the Duyfken Experience, students are welcome to make their way around all of the exhibits that AQWA has to offer. Enjoy the free scheduled talks and feeds as well as the 100 metre underwater tunnel.
THE DUYFKEN STORY
The Duyfken replica sailing ship was built in Fremantle, with her official launching in January 1999. As a 'living' museum, the ship's role has been to tell the story of the original Duyfken, the first European sailing ship to record making landfall with the Australian continent in 1606.
Today, Duyfken serves as a wonderful external classroom, offering an educational program that aligns with the HASS section of the WA Curriculum that has a focus on…
• History – First Contact: how the major sea journeys of early Dutch mariners shaped the knowledge of the Indian Ocean, the Spice Islands of the East Indies and the previously unknown continent now known as Australia. This, together with how these early European contacts with Aboriginal people impacted Aboriginal society.
• Civics and Citizenship: the difference between rules and laws and how they applied to maintaining order on a 12-month sailing voyage. The role of the Captain and First Mate in administering the ship rules and the consequences of non-compliance.
• Geography: the location of major countries in relation to Australia, and the challenges of differing climatic conditions between Europe and Oceania and in particular the Spice Islands.
On board, Duyfken students will become crew members of a Dutch trading ship about to voyage south in search of spices and other treasures. They will be encouraged to take charge of their own learning through questioning, analysing, evaluating, reflecting and problem solving, all of which will promote further research back in the classroom.
Your Ticket Includes:
• The Duyfken Educational Experience – trained school guides will bring history alive as students tour the ship and outdoor classroom.
• Full day entry to AQWA and all the marine based exhibits.
This is a discounted product that is made available exclusively to WA schools and home-schoolers who book an excursion Monday-Friday during school term. Excludes public and school holidays.
Supervising Adults 'Free of Charge' ratios:
In addition, a set amount of supervising teachers/parent helpers are offered FREE entry at the following ratios:
• K-Year 3: 5 students - 1 free adult
• Years 4-12: 15 students - 2 free adult
• High School: 15 students - 2 free adult
If you wish to bring additional teachers/parent helpers on the excursion that are not included in the Free of Charge ratios, then you can purchase additional adult Entry and Ship Tour tickets at the discounted rate of just $27 as part of your excursion booking.