Wonder Kids Workshop (ages 3-5)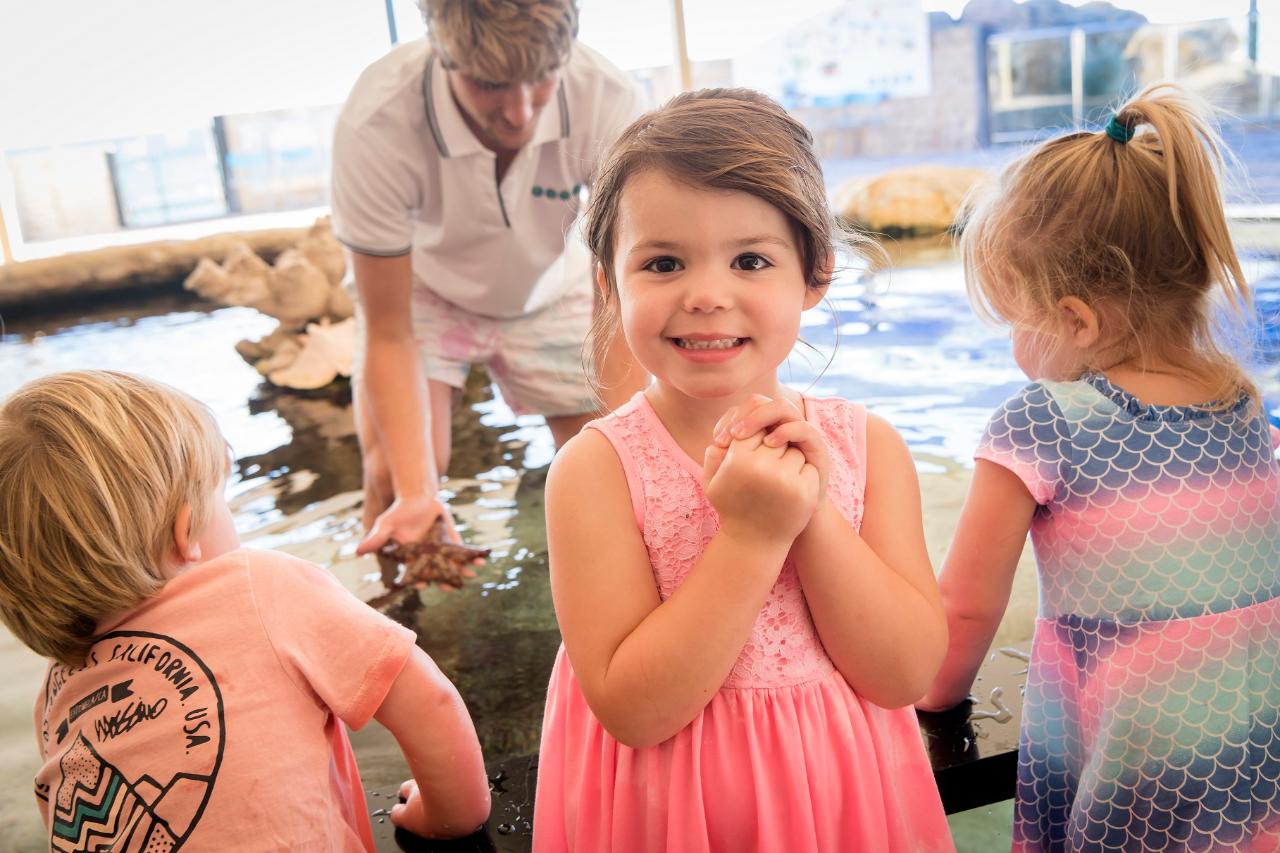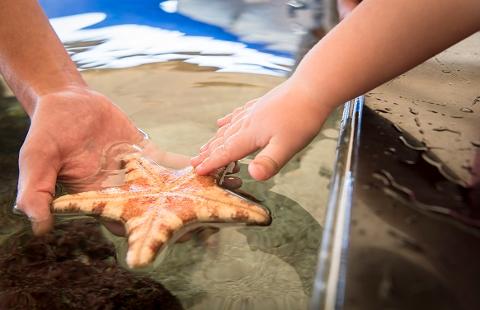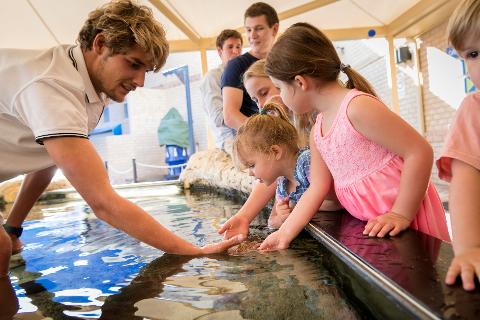 Продолжительность: 45 мин. (прибл.)
Место встречи: Hillarys, WA
Код предложения: PEYS0G
This unique workshop for ages 3-5 is an 8 week program designed to nurture your child's curiosity as they learn about an iconic sea creature each week through song, stories, craft and hands on exploration! An accompanying adult is required.
This exciting new program will focus upon one sea creature each week and each fun filled 45 minute session of discovery and laughter will include;
Child entry for the duration of workshop
Take home fact sheet
A song and accompanying sign language
Age appropriate 'fun facts' on theme animal
A movement activity (dance, yoga pose or treasure hunt),
Themes story-time
Themed craft activity
Short private tour of an exhibit
Term 1 Sessions:

Term 1 2020 will run Mondays and Fridays from 9.30-10.15am
1 day/week for 8 weeks, either:
Mondays: 10/02, 17/02, 24/02, *, 09/03, 16/03, 23/03, 30/03 and 06/04 * Note: 02/03 is a public holiday and workshop won't run.
Fridays: 14/02, 21/02, 28/02, 06/03, 13/03, 20/03, 27/03 and 03/04
The marine life explored in Term 1 2020 will be: octopuses, turtles, stingrays, sharks, jellyfish, seahorses, lionfish and
starfish along with themes of colours, counting and camouflage.

Costs:
Course cost per child aged 3-5 is $56
Accompanying adult cost is not included in course cost. It is recommended parents purchase an AQWA Annual Membership Pass for $105. This gives unlimited entry to AQWA (both during the course and for all other AQWA open days/times). If annual membership is not purchased, standard adult entry cost applies for each workshop and is $30 per visit ($240 over 8 visits), valid all day.
If a parent already has an active Annual Membership they do not need to pay anything additional.
Need to Know:
*Note- parents are expected to stay with their child during the class. Younger siblings are able to attend as long as they are under 18 months of age and do not participate in the course.
*There are no make-up days for missed lessons, however at the next lesson they attend the child will be provided with the animal information sheet and the materials for the missed craft activity to do at home. Our ocean guide will also endeavour (time permitting) at the end of the class to guide you to the exhibit of the missed week's sea creature and share some fun facts and anecdotes with you.
*AQWA's Wonderkids program is created by our qualified Marine Biologist who has over 15 years' experience in creating public educational programs that generate wonder and inspire respect for our oceans.
*All our sessions have learning links to kindy and pre-primary curriculums, include fundamental movement skills and develop the fine motor control skills that will be used for writing.
*Most importantly however wonder kids will help your child approach learning with curiosity.