FREE Marvel Moments - Term 4 ONLY!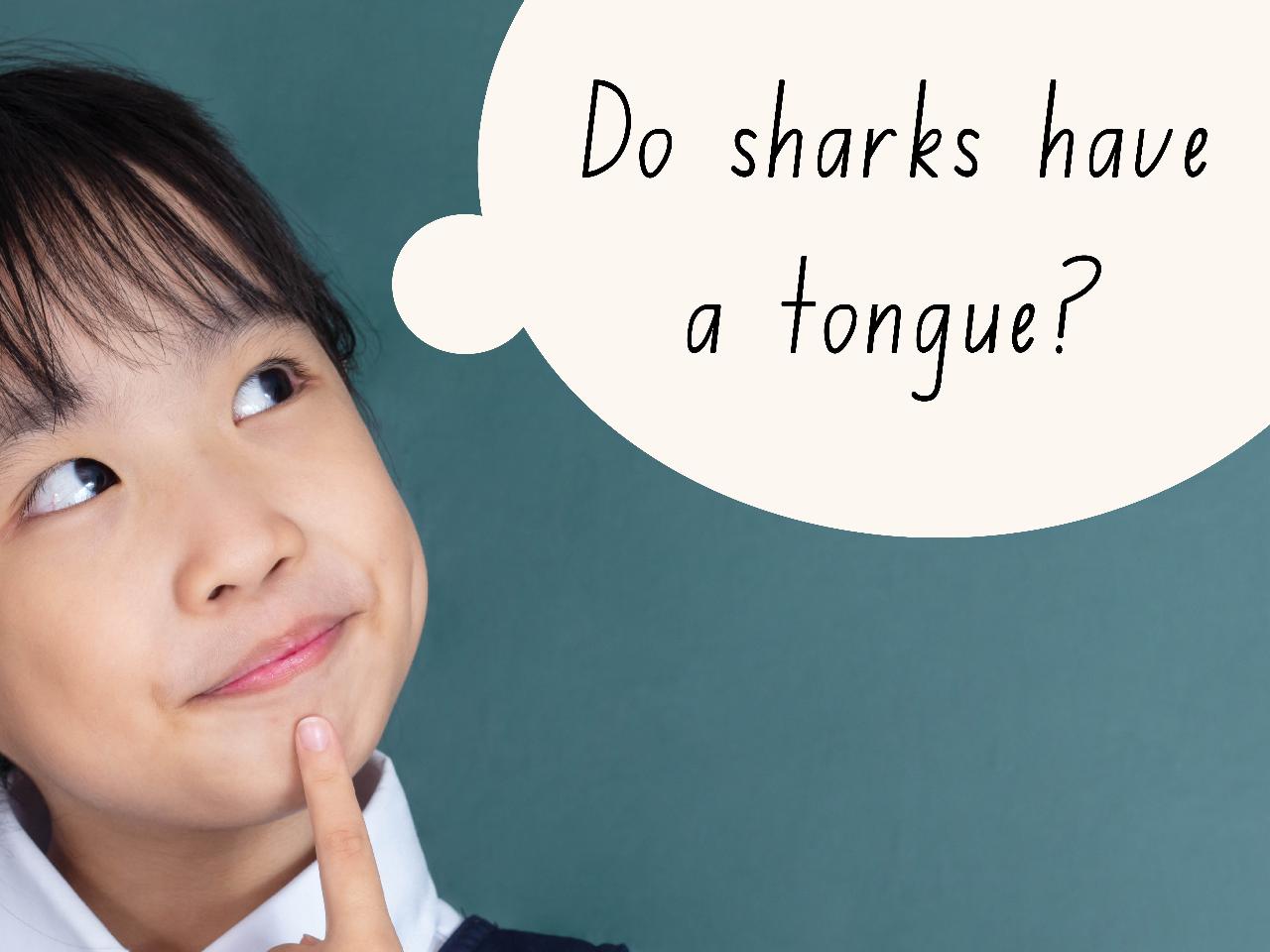 Duration: 60 Minutes (approx.)
Location: Hillarys, WA
Product code: PH2QBG
Inspired by your visit to AQWA? Got a classroom full of curious minds? AQWA's Education Manager is available to visit your classroom and engage students for a 1 hour session to engage, excite and nurture.
This is a 1 hour information opportunity for students to ask questions, share their own observations about marine life and discuss ideas and discoveries as they marvel about the awesome facts presented to them...
Simply book in your date and the Education Manager will be in contact to confirm.
Example Curriculum links:
English
Literacy – Interacting with others
PP: Students listen to and respond orally to texts and to the communication of others in informal and structured classroom situations (ACELY1646)
PP: Students use interaction skills including listening while others speak, using appropriate voice levels, articulation and body language, gestures and eye contact (ACELY1784)
Year 1: Students engage in conversations and discussions, using active listening behaviours, showing interest, and contributing ideas, information and questions (ACELY1656)
Year 2: Students rehearse and deliver short presentations on familiar and new topics (ACELY1667)
Year 4: Interpret ideas and information in spoken texts and listen for key points in order to carry out tasks and use information to share and extend ideas and information (ACELY1687)
General Capabilities: Literacy, Personal and social capability, Critical and Creative thinking