School Campout - Overnight Observer Program (Year 3)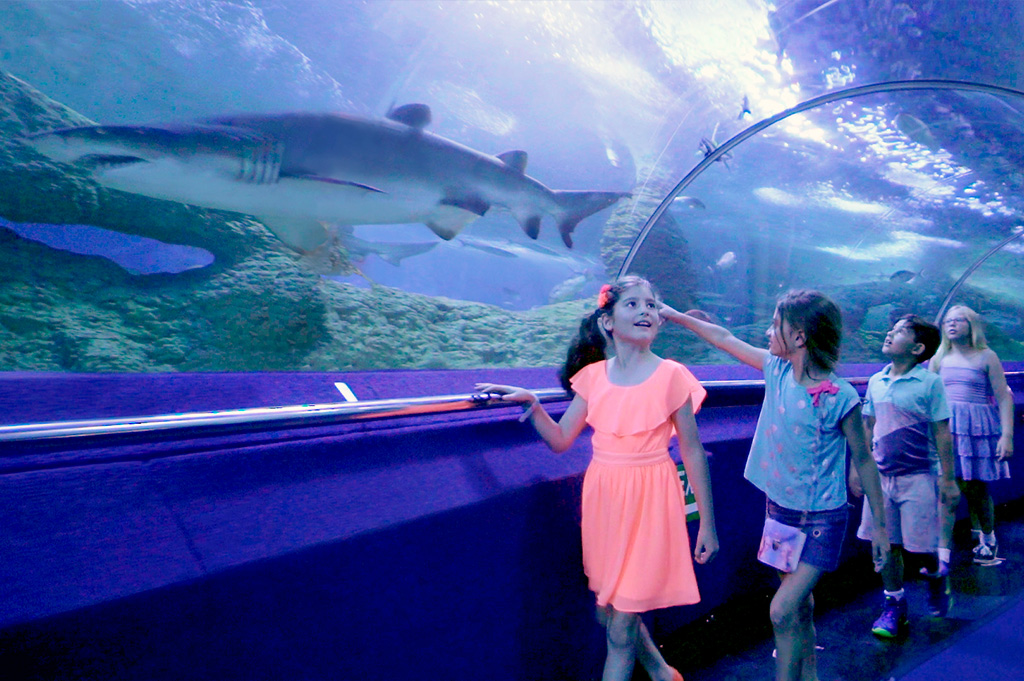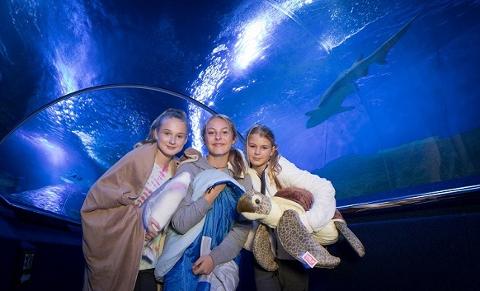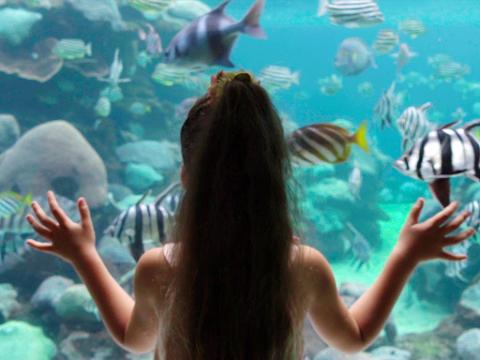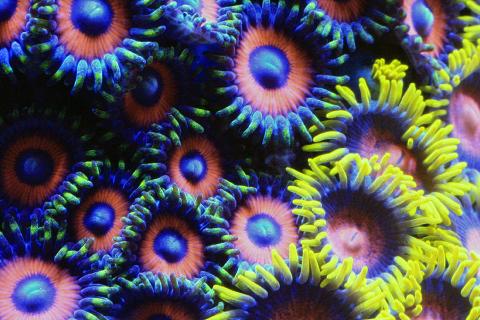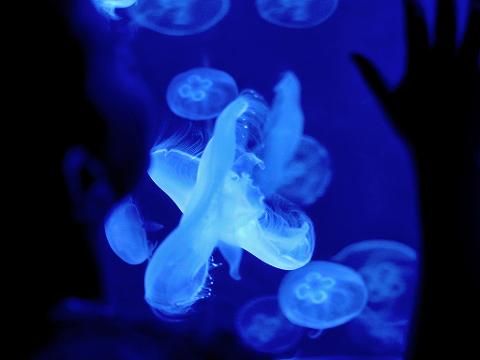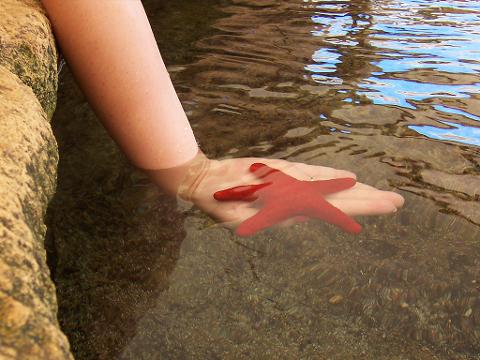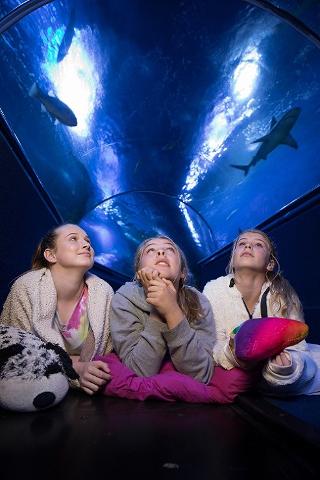 Varighet: 14 Timer (ca.)
Lokasjon: Hillarys, WA
Produktkode: PRBND0
Overnight Observer is an exclusive series of sleepovers just for year 3 students! It's a celebration of marine diversity showcasing all the extraordinary features which can be used to tell animals apart or group them together. Your students will experience the excitement of sleeping under the sea and will have the rare opportunity to observe sunset, sunrise and everything that happens in between!

This curriculum based sleepover encompasses key themes of observing day/night, living / non-living, and classification (see detailed curriculum links below).

Inclusions and Itinerary:
5.30pm - 8am
Only available on select dates in March, April, August and September.

Watching sunset over the ocean
Dinner
The unique opportunity to see our lights go off then observe if the animals behave differently on a guided night tour.
Classification based guided tour
Activity booklet and reference guide
Creating 'glowing ocean' scratch artwork
Delving into our Curiosity Cabinet of marine artefacts to explore what was once living
Extended "tunnel time" to observe the behaviours of our largest creatures
'Camping' in Australia's largest single aquarium; you'll be sleeping beneath 3 million litres of water surrounded by sharks! Will you see them sleeping?
Continental breakfast
Watching sunrise over the harbour
Exploring AQWA's outdoor exhibits
A free return kids pass to AQWA
Up to 4 teachers are included free when you book this experience and meet the minimum 20 student requirement. Additional teachers can also be purchased. A minimum of 1 teacher is required per 30 students.
Curriculum Links:
INCORPORATING THE KEY IDEAS OF SCIENCE: In observing day and night, students develop an appreciation of regular and predictable cycles. Students order their observations by grouping and classifying; in classifying things as living or non-living they begin to recognise that classifications are not always easy to define or apply.
SCIENCE UNDERSTANDING – BIOLOGICAL SCIENCES - Living things can be grouped on the basis of observable features and can be distinguished from non-living things (ACSSU044)
SCIENCE AS A HUMAN ENDEAVOR - NATURE AND DEVELOPMENT OF SCIENCE - Science involves making predictions and describing patterns and relationships (ACSHE050)
YEAR 3 ACHIEVEMENT STANDARD - At Standard, students use their understanding of the rotation of Earth to suggest explanations for everyday observations. They group living things based on observable features and distinguish them from non-living things.
SCIENCE INQUIRY SKILLS -Students use their experiences to identify questions and make predictions about scientific investigations. They follow procedures to collect and record observations and suggest possible reasons for their findings, based on patterns in their data.