Excursion Package - Visit & Meet an Author Program (full day)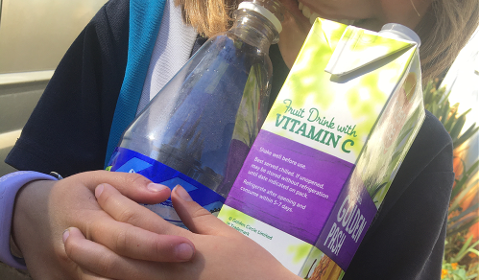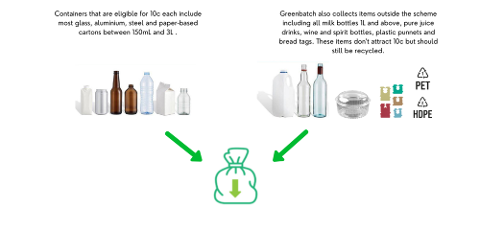 Duration: 5 Hours (approx.)
Location: Hillarys, WA
Product code: P11YSJ
A full day of discovery at AQWA! Learn from a REAL author what it's like to create a book, meet our curious creatures & discover what makes them such interesting characters, and let your mind go wild as you create your own sea creature!
This unique full-day experience is a literary adventure that your students will love!
Learn all about creating and illustrating books from amazing local author Kylie Howarth;

Explore AQWA to meet our very curious sea creatures,

Follow our trail to discover what makes them such interesting characters;

Let your imagination go wild as you create your own wind-up creature character in a fun craft session.

Enjoy our chill out area where you can colour and create your own book
Bookings:
This special package is available "on demand" - Please select your preferred date, we will then confirm availability of all elements of the package before sending a confirmation email. If your preferred date is not possible our Education Manager will contact you to arrange a suitable alternative.

The excursion package is suitable for Pre-Primary - Year 2 students.

Students need to bring a clipboard and pencil.
Excursion package includes:

Full day experience from 9.30am - 2pm

Exclusive use of AQWA's Function centre as your "hub" for the day

Entry to all of AQWA's exhibits

AQWA Ocean Guide / Education Manager with you all day to facilitate the excursion, run activities and answer questions from your class/es

Free tea/coffee for teachers




All activities described above.

A free kids return pass to AQWA for each student
Curriculum Links & Excursion Flyer

Plus - Collect your recyclables and bring them to AQWA
We want there to be more fish in the ocean than plastic! To reduce plastic pollution and give waste plastic a new life, AQWA has teamed up with GreenBatch. As part of this positive step for change we are asking you to start collecting your recyclables – your glass, plastics and tetra packs, and bring them with you to AQWA. Instead of ending up in the ocean your plastic will support the ocean as funds from any eligible containers for change are given directly to the AQWA foundation.
Established nearly two decades ago the AQWA foundation cares for sick and injured turtle's at the turtle pool.
Turtles are a keystone species for the ocean. This means that their survival is vital to the health of the ocean. Turtles encourage the growth of sea grass beds and ensure that there is room for all types of coral on a reef. This is why it is so important that sick and injured turtles , are cared for and then returned back to the wild so that they can continue their important role and so that we can learn more about them along the way. And you can help us do it!
Start collecting your recyclables today – and we'll see you soon at AQWA!