Ocean Orchestra Excursion Package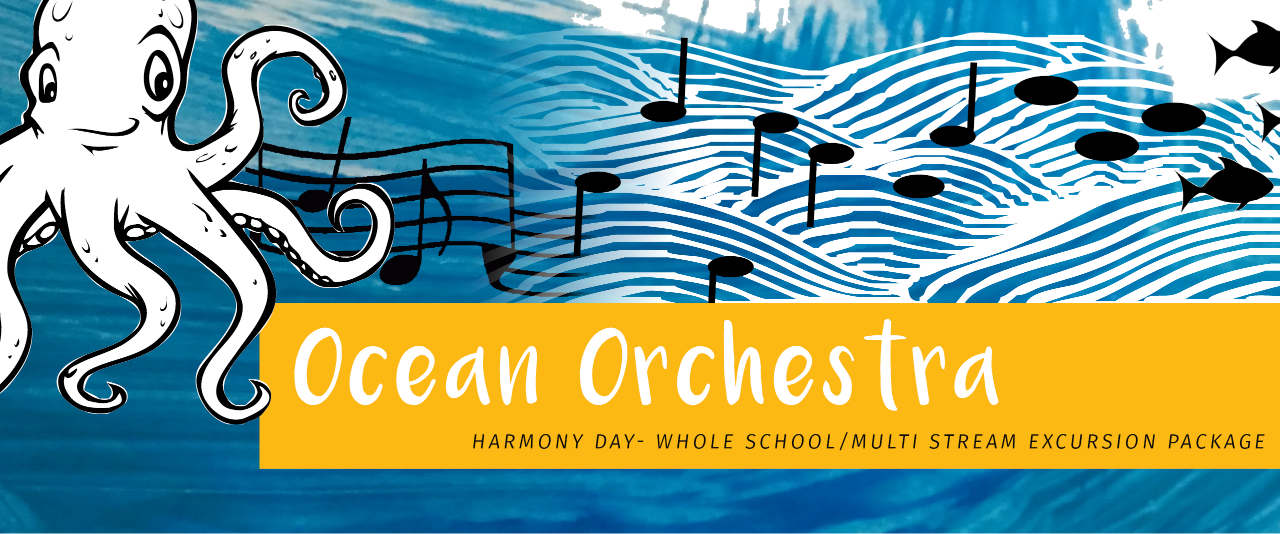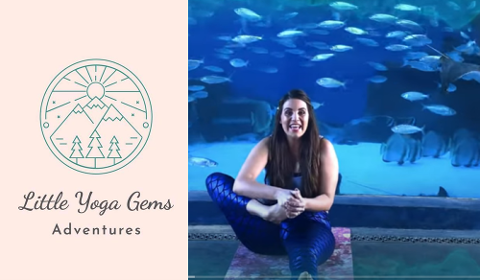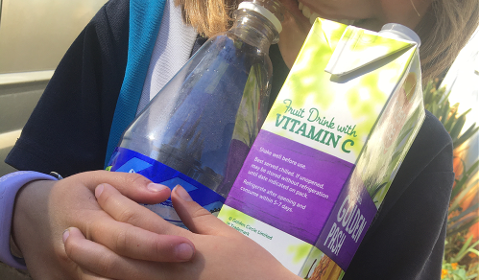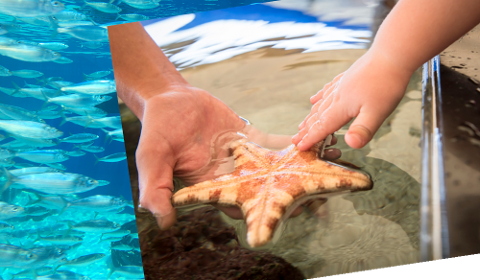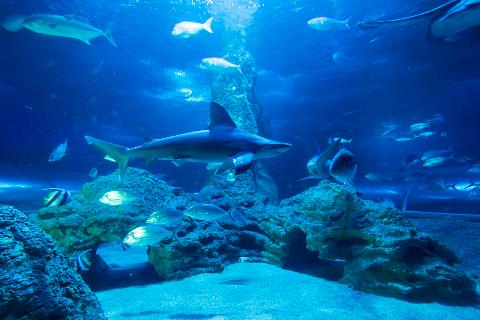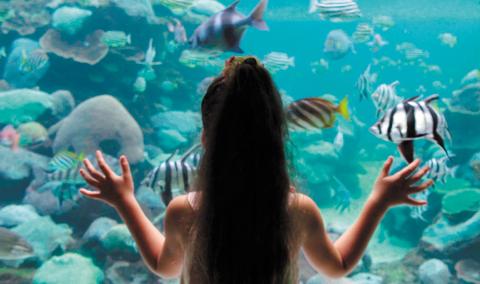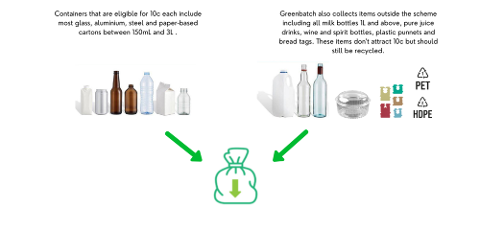 Duration: 5 Hours (approx.)
Location: Hillarys, WA
Product code: PN55MQ
Celebrate Harmony Day with balance, music, discovery and laughter.

Students meet the creatures of a coral reef to discover that all creatures are different and this is what makes them special. We'll also introduce who does what, and why each creature is important, in a thriving city of the sea.
Unique features then take centre stage as we create some sea creature inspired musical instruments ready for a very special end of day performance.
Observable features and interdependence are the core concepts of the day, however a strong emphasis can also be placed on ensuring balance and caring for the environment, with the option for schools to collect and bring in their recyclables for deposit at AQWA.
YOUR DAY:
A welcome from your AQWA educator then relax, stretch and recharge after your bus trip with a fun filled yoga session - AQWA style.
Enjoy morning tea overlooking the ocean, then rotate between; our Metropolis presentation, exploring AQWA's stunning exhibits, creating your musical instrument and lunch.
At 1.45pm groups will all come together for a very special performance of the one song, before it's time to line up and return to your bus.
The excursion package is suitable for primary students: whole school or multi-stream year group visits.

Your special excursion package includes:

Full day experience from 9.30am - 2pm
Half hour yoga session by Little Yoga Gems

Exclusive use of AQWA's Function Centre as your "hub" for the day
Entry to all of AQWA's exhibits
AQWA Ocean Guide / Education Manager with you all day to facilitate the excursion, run activities and answer questions from your class/es
"Metropolis" presentation (life on a coral reef) presented by AQWA educator
Themed activity (Year group specific: PP-2, 3-4, 5-6)
Free tea/coffee for teachers

A free kids return pass to AQWA for each student

Themed Activities - Music & Craft

PP - Year 2: Shake, Rattle and... Decorate!
What makes a crab a crab? Do they make music and can they hear it? All is revealed as students make a crab themed rattle and learn the importance of decoration.
Year 3-4: Turtle Tambourines - Investigate the ancient myths of 'world turtle' as you discover the observable features of turtles and why their survival is vital to the health of the oceans. Then celebrate the importance of turtles in your tambourine design.
Year 5-6: Drum Shark - How do sharks see so fast? Structural features of sharks, physical features of their environment plus concepts of floating, sound and sight are combined in the creation of a spinning hand drum.
Curriculum Links & Excursion Flyer

Plus - Collect your recyclables and bring them to AQWA
We want there to be more fish in the ocean than plastic! To reduce plastic pollution and give waste plastic a new life, AQWA has teamed up with GreenBatch. As part of this positive step for change we are asking you to start collecting your recyclables – your glass, plastics and tetra packs, and bring them with you to AQWA. Instead of ending up in the ocean your plastic will support the ocean as funds from any eligible containers for change are given directly to the AQWA foundation.
Established nearly two decades ago the AQWA foundation cares for sick and injured turtle's at the turtle pool.
Turtles are a keystone species for the ocean. This means that their survival is vital to the health of the ocean. Turtles encourage the growth of sea grass beds and ensure that there is room for all types of coral on a reef. This is why it is so important that sick and injured turtles , are cared for and then returned back to the wild so that they can continue their important role and so that we can learn more about them along the way. And you can help us do it!
Start collecting your recyclables today – and we'll see you soon at AQWA!