Fully Guided Excursion - Yr 5& 6- Under Construction Design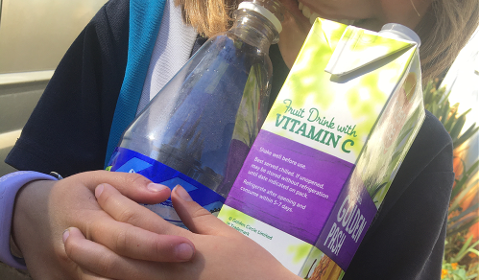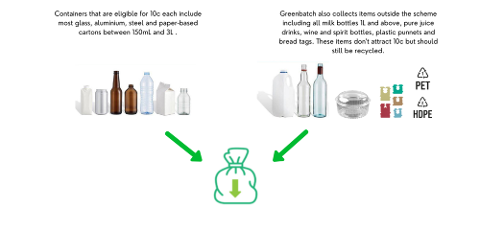 Duration: 5 Hours (approx.)
Location: Hillarys, WA
Product code: PGLUUM
Students embark on a quest to build an underwater city. They learn from the masters of ocean architecture (corals) then put their skills to the test in a series of design challenges.

This exclusive full-day experience is a hands-on adventure that your students will love!
Learn the recipe for a reef then investigate the set ways in which a coral grows.
Discover the unique features and special roles of animals that call a coral reef home.
Explore AQWA to see the one of the largest living coral reef displays in the world.
Enter our Glowing Ocean exhibit to see how corals make and convert light.
Send imaginations wild, follow directions, manipulate materials and think about solutions as you race to build a reef.
The excursion package is designed for Year 5 - 6 students.

Your special excursion package includes:

Full day experience from 9.30am - 2pm
Exclusive use of AQWA's Function centre as your "hub" for the day
Entry to all of AQWA's exhibits
AQWA Ocean Guide / Education Manager with you all day to facilitate the excursion, run activities and answer questions.
Themed presentation from AQWA educator
Construction challenge activity
Free tea/coffee for teachers
A free kids return pass to AQWA for each student
Teacher resources and support information
Curriculum Links & Excursion Flyer

Example Timetable:
9.30am - Arrival, AQWA Presentation - City of the Sea
10.00am - Explore AQWA (rotation 1)
11.00am - Morning Tea
11.20am - Themed activity (rotation 2)
12.30pm - Lunch
1pm - Focused exploration of AQWA (rotation 3)
1.45pm - All groups return to the Function Centre to see your completed reef.
2pm - End of day
More Information:

Coral reefs are different. They are underwater cities of the sea. A bustling ecosystem made by animals, for animals. In a rainforest animals live amongst towering plants but on a reef, plants are microscopic and live inside the animals. Corals aren't your standard animals though. They turn water into rock to build the home that they share and can live for hundreds of years! As corals build their homes they also build the reef, creating an underwater world that covers 1% of the ocean floor but is home to over 25% of all marine animals.

Form and function, structural features, adaptations and the physical environment, are the focus of enquiry.
CURRICULUM LINKS Science Understanding :
Year 5 - BIOLOGICAL SCIENCES: Living things have structural features and adaptations that help them to survive in their environment (ACSSU043)
YEAR 6 - BIOLOGICAL SCIENCES: The growth and survival of living things are affected by physical conditions of their environment (ACSSU094)
An emphasis on caring for the environment can also be incorporated, through the option for schools to collect and bring in their recyclables for deposit at AQWA.

Collect your recyclables and bring them to AQWA
We want there to be more fish in the ocean than plastic! To reduce plastic pollution and give waste plastic a new life, AQWA has teamed up with GreenBatch. As part of this positive step for change we are asking you to start collecting your recyclables – your glass, plastics and tetra packs, and bring them with you to AQWA. Instead of ending up in the ocean your plastic will support the ocean as funds from any eligible containers for change are given directly to the AQWA foundation.
Established nearly two decades ago the AQWA foundation cares for sick and injured turtle's at the turtle pool.
Turtles are a keystone species for the ocean. This means that their survival is vital to the health of the ocean. Turtles encourage the growth of sea grass beds and ensure that there is room for all types of coral on a reef. This is why it is so important that sick and injured turtles , are cared for and then returned back to the wild so that they can continue their important role and so that we can learn more about them along the way. And you can help us do it!
Start collecting your recyclables today – and we'll see you soon at AQWA!