Excursion Package - Wildlife Rescue (+1 hour Activity)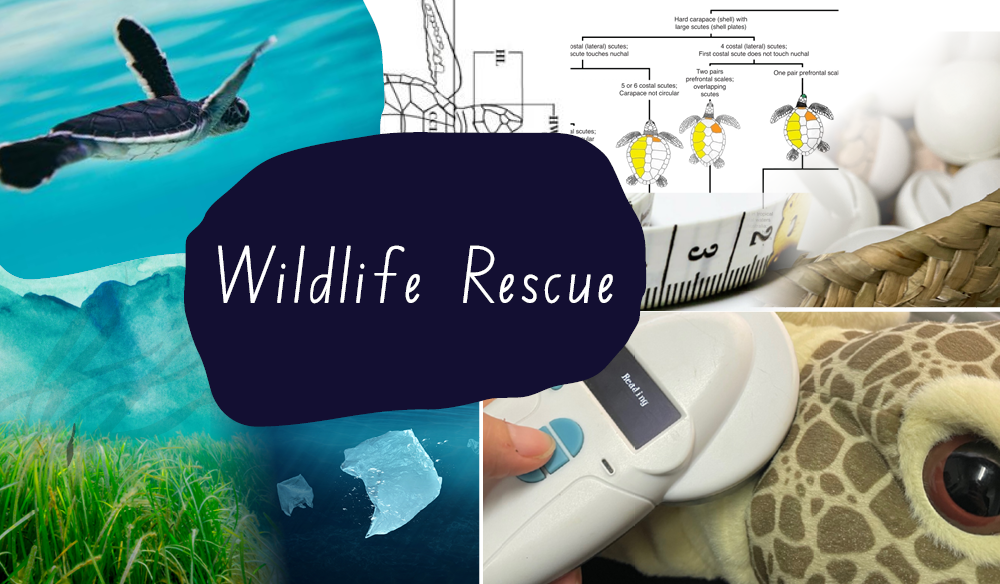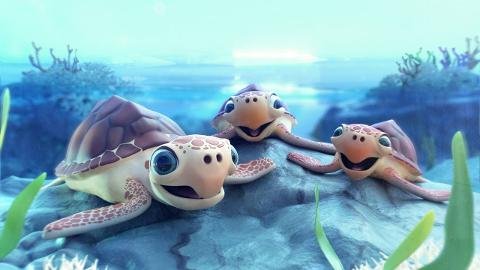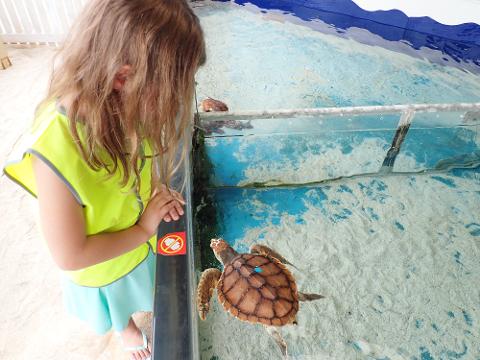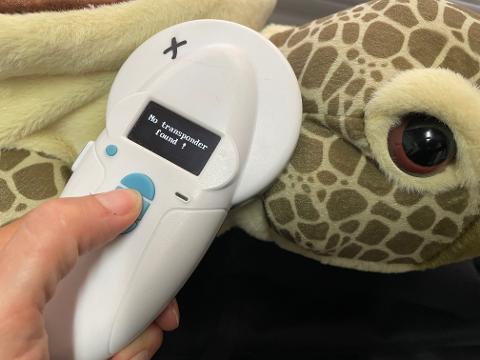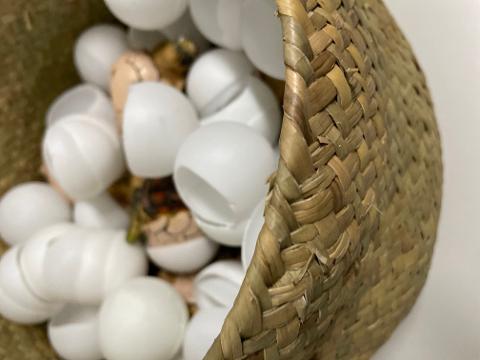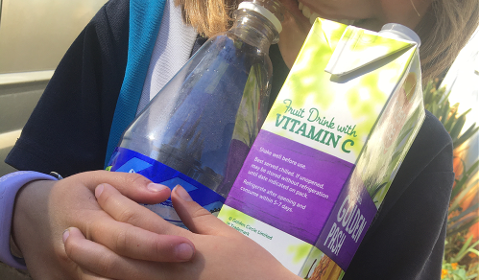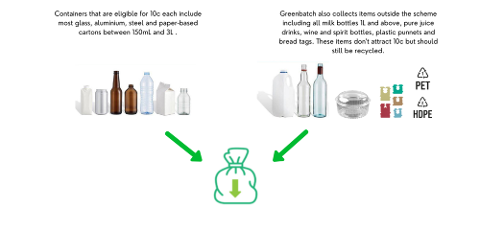 À partir de

AUD
24,00 $AU
Durée: 3 Heures (environ)
Lieu: Hillarys, WA
Code produit: PQ3C1M
Inspire your students to become ocean guardians with our turtle-boosted Wildlife Rescue Excursion Package, crafted for all ages and lead by our knowledgeable Education team.
What to Expect:
This excursion package includes a 1-hour additional activity which shellabrates the amazing features of turtles! Your students will become experts on everything turtle - from exploring their habitats, to understanding threats to survival and discovering the unique roles they play within ecosystems. Students will examine human impact on ecosystems and also gain practical knowledge on how to save turtles, like what to do if you find a stranded turtle, and how technology and research guide conservation.
Excursion Package Includes:
Entry to all of AQWA's exhibits, as per a standard excursion
Themed Wildlife Rescue turtle talk by AQWA Education Guide (approx. 15 mins)
Meet our rescue turtles*(approx. 15 mins): learn their story, watch a feeding and discover the technology used to tag and monitor released turtles.
Take part in a hands-on activity (approx. 20-25 mins): Turtle researcher: use our plush model turtles to collect data, like researchers do in the field! Scan for tags using real equipment, identify species by ID charts and record measurements for size and weight.
Need To Know:
This excursion package is available Monday-Friday during school term.
This is a discounted product available exclusively to WA schools only who book an excursion Monday-Friday during school term. Excludes public and school holidays.

There is a minimum of 15 students to book this package.
The Wildlife Rescue activity session has a duration of approx. 1 hour, commencing at 10.30am.
You can arrive for your Excursion any time from 9am; please nominate your estimated arrival time in the Additional Information section of the booking process.
This activity is best suited to a groups of up to 36 students (plus up to 6 teachers/helpers).
For groups 36+, please complete the booking enquiry our Education Manager will contact you to confirm how we can accommodate you.

Before Your Excursion:
"By 2050 there will be more plastic in the ocean than fish". To help prevent this looming prediction from coming true, AQWA has teamed up with Containers for Change and we are asking every student and visitor to bring three

10c marked containers

with them to donate to the AQWA Foundation.
Get students excited for their excursion by involving them in our

Bring 3 For the Sea

initiative!

This small challenge will support AQWA Foundation's turtle rehabilitation program AND reduce rubbish in the ocean and in landfill.
Simply have each student bring 3 eligible containers to donate during your excursion and your school will receive a Certificate of Acknowledgement for helping the AQWA Foundation! When you book an AQWA excursion, we'll even post out a Containers for Change collection bag to start gathering your containers before you visit!
*Rescue turtles are often in our care, though this is not guaranteed. No turtles at the moment? That's actually great! It means no sick or injured turtles are requiring our help. We still have a resident loggerhead turtle to meet in the Shipwreck Coast and this program can be modified to include an alternative animal feeding.