Saving our Coral Reefs - Charlie Veron Guest Speaker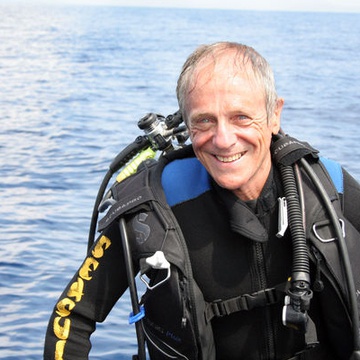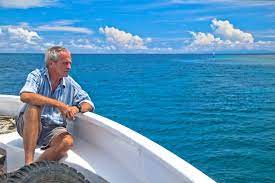 Duration: 150 Minutes (approx.)
Location: Hillarys, WA
Product code: PNQJV2
Coral reefs worldwide are declining due to a range of events; climate change, severe storms and disease!
"Corals are one of the few groups of organisms on earth that can be kept alive indefinitely because most form colonies that keep growing for thousands of years". Corals of the World Director, the "godfather of coral" Dr Charlie Veron.

Dr Veron is pivotal to the success of the project as he is one of a few people globally who can identify corals to species level underwater.
https://greatbarrierreeflegacy.org/projects/biobank

Join us on the night and uncover our corals plight, their future and what we can do to ensure the sustainability for generations to come.
For more details on the project; https://www.youtube.com/watch?v=MXsKEs19Jzs
Doors open at 5.30pm to browse the aquarium
Guest Speaker starts at 6.30pm
Food and beverages are available for purchase on the night.