AQWA Entry and Lunch Combo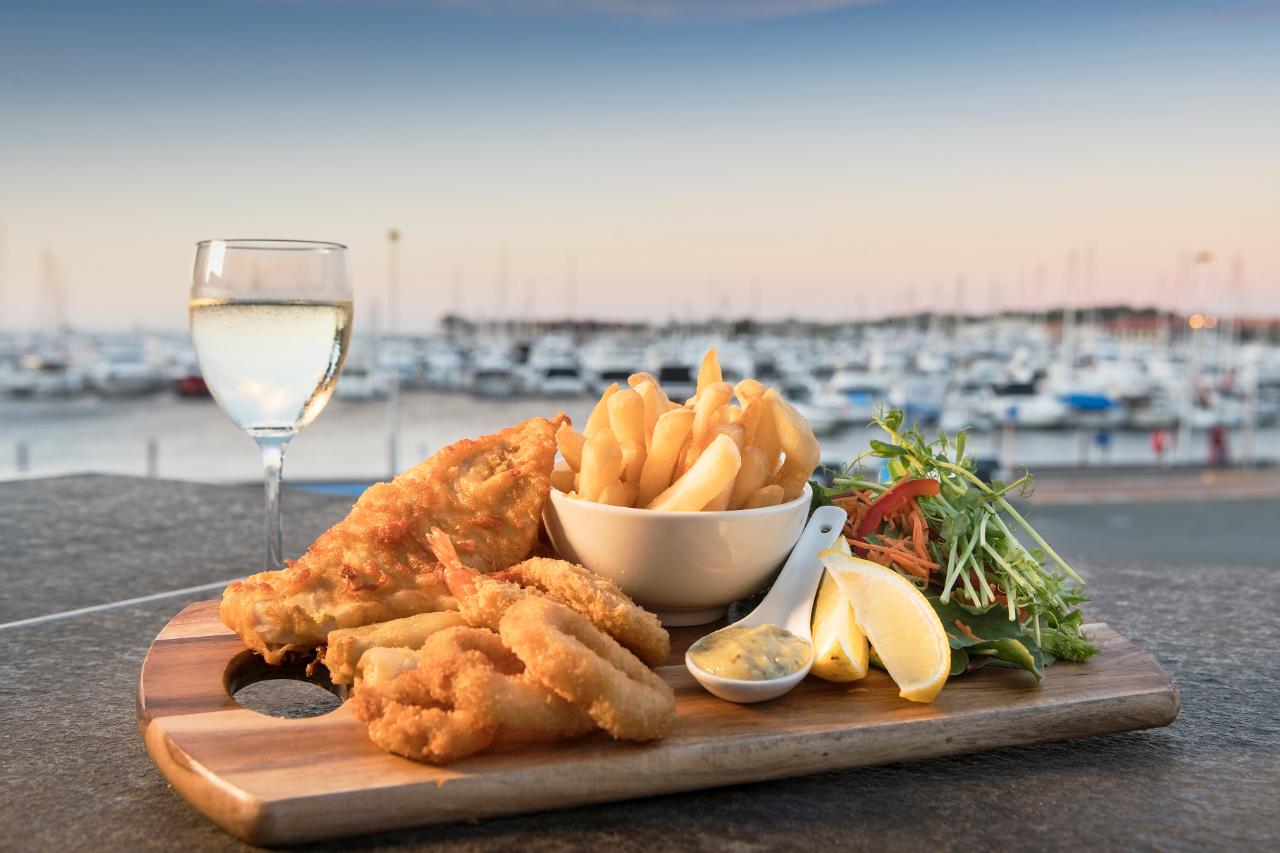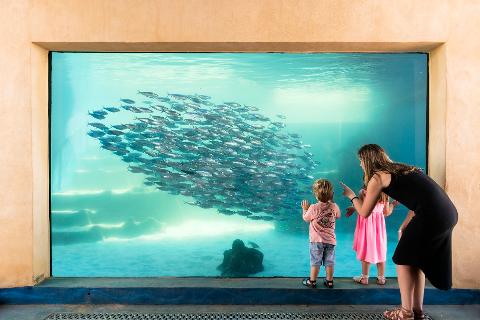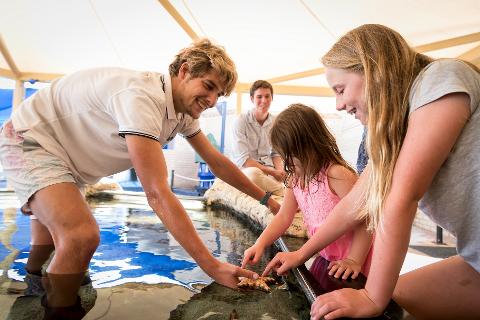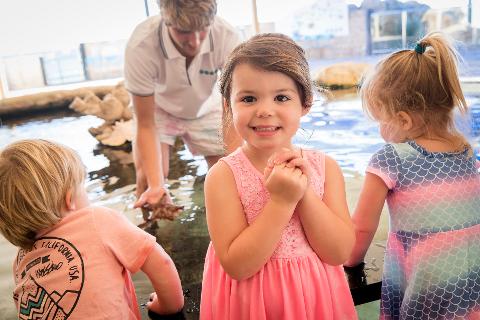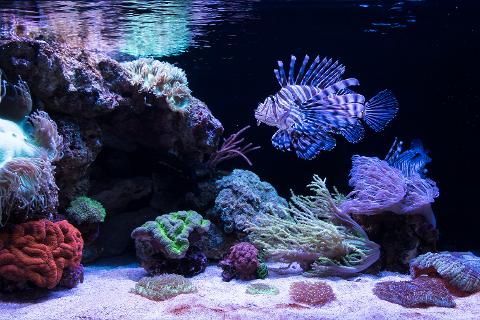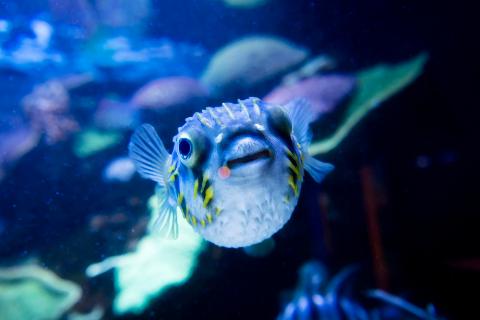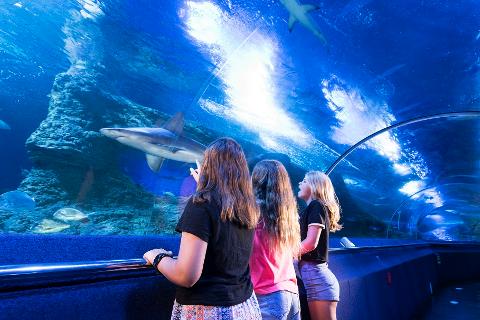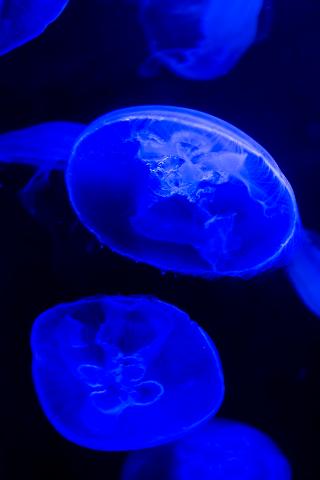 期間: 4 時間 (約)
所在地: Hillarys, WA
製品コード: P03LKB
This combo ticket includes all-day entry to AQWA the Aquarium of Western Australia plus your choice of a delicious hot lunch from the AQWA Cafe.

COVID-19 Regulations:

As of 16/01/22, face masks are required at AQWA for all patrons aged 12+.
As of 31/01/22, Government mandated proof of vaccination or medical exemption will be required to enter AQWA for all those aged 16+. While AQWA respects individual's freedom of choice, we are required by State Government regulations to comply with the Chief Medical Officer's directions. Children aged 15 and under don't need to show proof of vaccination.
Ongoing measures: check-in via the SafeWA/ServiceWA app or contact register is mandatory. Physical distancing is required and is up to all of us to uphold.

What to expect:
Discover WA's spectacular marine life at AQWA! Encounter the iconic, the unusual and even the deadly as you go on an underwater journey along our diverse and extensive coastline. Then relax at the AQWA Cafe, serving delicious hot lunches, premium coffees, delectable treats and options for kids. Enjoy your meal from the spacious indoor seating area or take in the stunning harbor and ocean views from two outdoor terraces.
Combo Includes:
All day general admission to AQWA (9am - 4pm)
Choice of hot lunch from Chef's Selection
Need to Know:
Please Note: Cafe hot kitchen closes at 2pm weekdays and 3pm weekends/holidays. Please place your order by this time. Cafe remains open for coffees, cakes and cabinet selections post kitchen closure
Meals are suitable for Adults and Children and are a generous, standard size.