Excursion Package - Visit & WonderKids Activity (+1 hour)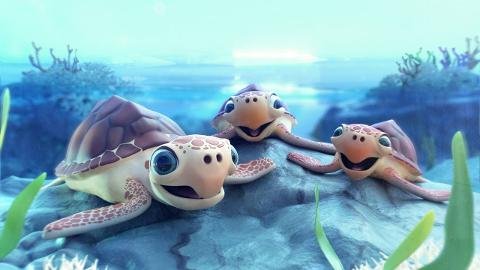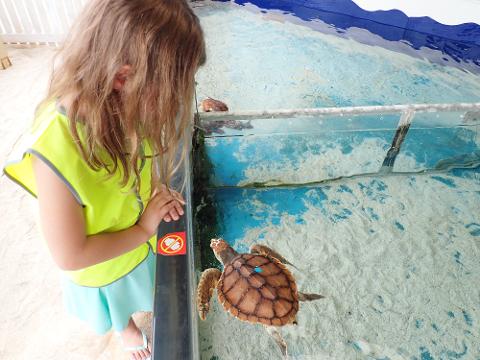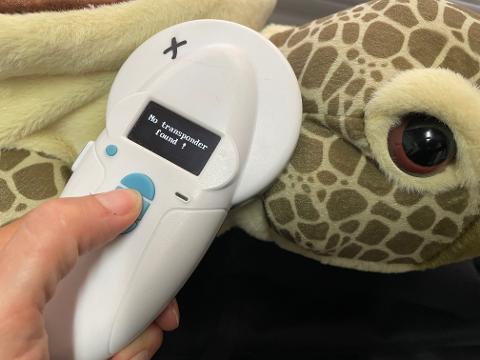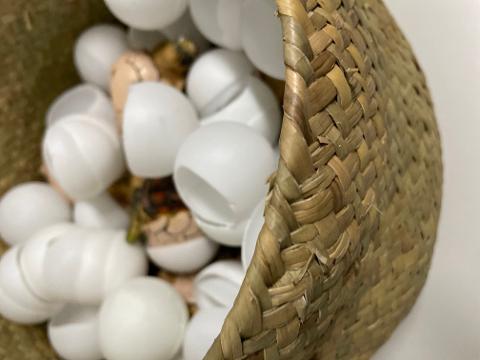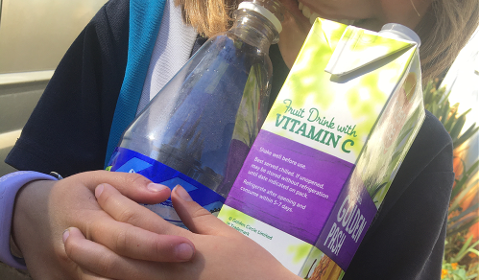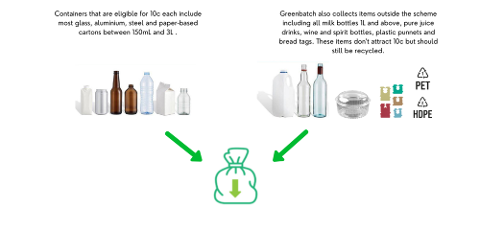 Duration: 1 Hours (approx.)
Location: Hillarys, WA
Product code: P4UNGW
WonderKids is tailor made to capture the wonder & curiosity of your Kindy or PP class! Students will sing, listen, wiggle and create as they discover an endangered sea creature in depth, lead by our energetic Education Team.
This excursion package includes a 1-hour additional activity which shellabrates the amazing features of turtles! This energetic and playful session has multiple learning links to kindy and pre-primary curriculums, including;
- general capabilities; literacy, intercultural understanding & creative thinking
- cross-curriculum priorities; sustainability & Aboriginal and Torres Strait Islander cultures

- fundamental movement skills;
- fine and gross motor development
- science understanding; students observe and describe the behaviours of living things
Your excursion package includes:
Entry to all of AQWA's exhibits PLUS approx. 1 hour WonderKids turtle themed activity as follows:
Learn and sing our ocean song;

Sign language for turtle;

5 fun facts to remember and share

Movement challenge

Storytime (indigenous tale – who saw turtle);

Craft activity (make a turtle tambourine)

Guided tour of AQWA Foundation Turtle Pool – learn about our rescue turtles* and why we want them to have only jellies in their bellies!

BRING 3 FOR THE SEA! Support AQWA Foundation's turtle rehabilitation program

and

reduce rubbish in the ocean by collecting "10c refund" marked containers for change. Have students aim to bring 3 eligible containers to donate during your excursion and your school will receive a Certificate of Acknowledgement for helping the AQWA Foundation!

See more below.
How to Book:

Select your preferred date and activity start time/s, select the 'book now' button to add your booking/s to cart and then submit your enquiry. Our Education Manager will be in touch shortly to confirm your booking.
- This excursion package is available Monday-Friday during school term, by request.
- Your activity start time/s can be booked for 10am, 11am, 12pm or 1pm and has a duration of approx. 1 hour. Please note students should be assembled and ready to meet your Ocean Guide at least 10 minutes prior to your selected activity time. Your full excursion time (including activity) is up to 3.5 hours.
- Minimum 10 students, maximum 30 students + 6 teachers per activity. For excursion groups larger than 30 students, please book multiple activity sessions and add each to your cart before submitting your booking request.
Bring 3 For the Sea:

"By 2050 there will be more plastic in the ocean than fish"
To prevent this prediction from coming true, AQWA has teamed up with Containers for Change and we are asking every visitor to bring 3 plastic bottles with them to AQWA. Instead of ending up in the ocean, your plastic will help protect endangered marine turtles with funds from eligible containers given directly to The AQWA Foundation.
Established nearly two decades ago, The AQWA Foundation is not-for-profit and funds the rescue, rehabilitation and release of sick and injured turtles at AQWA's Turtle Pool. We are a registered charity with ACNC, hold DGR status and have a registered scheme ID with Containers for Change (C10321117).
*rescue turtles are often in our care, though this is not guaranteed. No turtles at the moment? That's great! It means no sick or injured turtles are requiring our help. We still have a resident loggerhead turtle to meet in the Shipwreck Coast tunnel and tonnes of turtle facts to discover.