Excursion Package - SEAcret Agent (Full Day Program)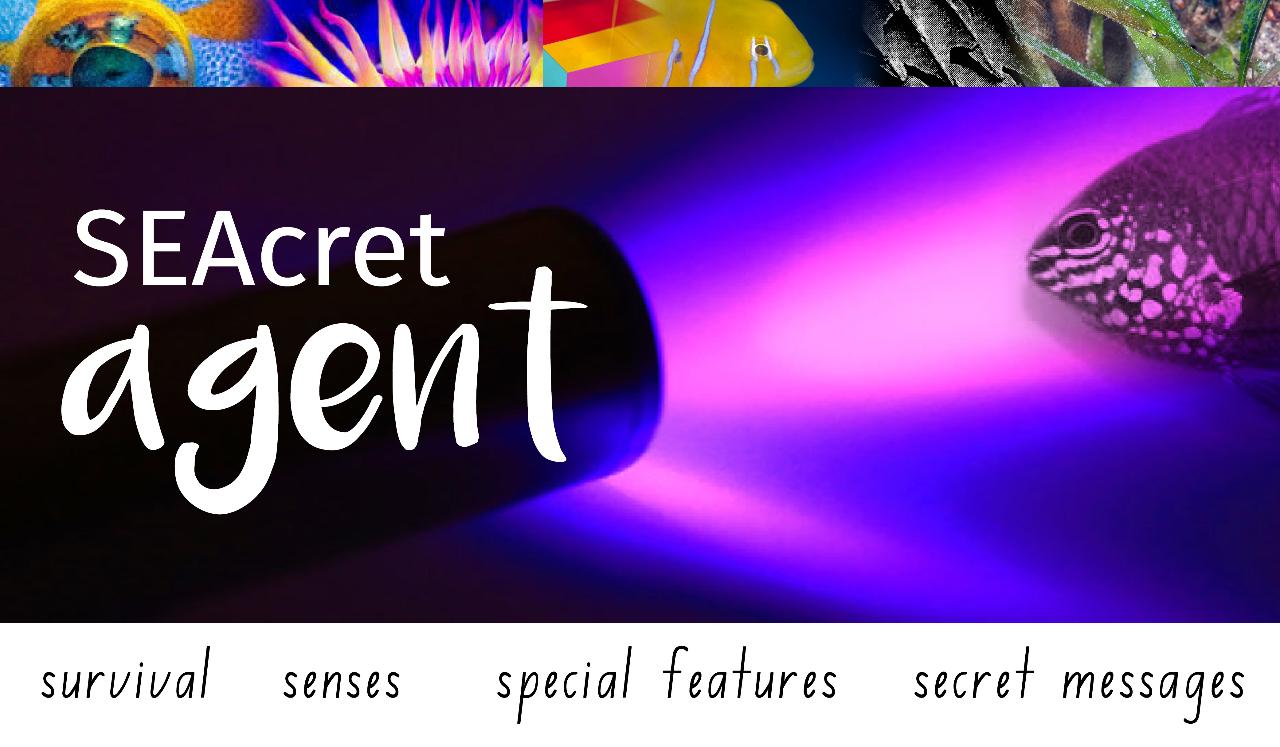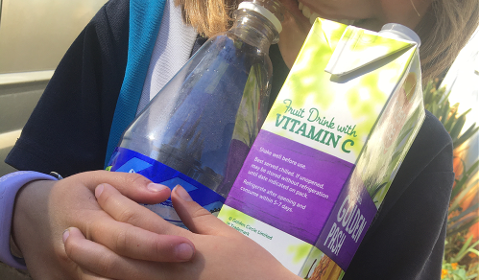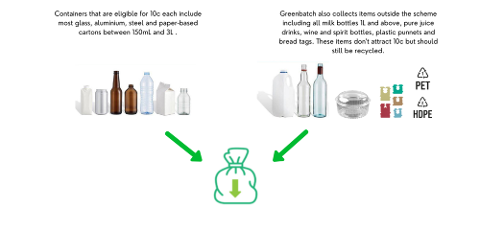 Duration: 5 Hours (approx.)
Location: Hillarys, WA
Product code: PDPQCL
There is more to life in the ocean than meets the eye! Students embark on a SEAcret Agent quest to uncover the mysteries hidden below!
What to Expect:
SEAcret Agent is a fun filled investigation of light, sound, secret messages, optical illusions and animal adaptations. This full-day program includes access to all of AQWA's exhibits, as well as a specially designed program of curriculum linked activities and presentations delivered by our Education Team. Here's an outline of how the day will run:

9 - 9.30am - Arrival, AQWA Welcome & Outline of Day
9.45 -10.45am - Explore AQWA (rotation 1)
10.45 - 11am - Morning tea
11am - 12noon - Themed activity (rotation 2)
12 noon - 12.30pm - Lunch
12.30 - 1.30pm - SEAcret Agent Scavenger Hunt (exhibit areas) (rotation 3)
1.30 - 2pm - Ocean Play session
2pm - Regroup, Results of Scavengar Hunt, Q&A
2.15pm - Depart


Excursion Package Includes:
Entry to all of AQWA's exhibits, as per a standard excursion

Themed SEAcret Agent program of activities and presentations, delivered by your own AQWA Education Guide

Content tailored to your year group, suitable for PP - Year 6

Use of AQWA's spacious Function Centre as your hub for the day
Need To Know:
This excursion package is available Monday-Friday, by request.
This is a discounted product available exclusively to WA schools only who book an excursion Monday-Friday during school term. Excludes public and school holidays.

There is a minimum of 22 students to book this package.


Your full day program commences at 9.30am and concludes at 2.15pm. Please note students should be assembled and ready to meet your Education Guide at least 10 minutes prior to this start time.

This activity is best suited to groups of up to 36 students (plus up to 6 teachers/helpers).
For groups 36+ or multi-stream visits, please complete the booking enquiry our Education Manager will contact you to confirm how we can accommodate you.
Before Your Excursion:
Get students excited for their excursion by involving them in our Bring 3 For the Sea initiative!
"By 2050 there will be more plastic in the ocean than fish". To help prevent this looming prediction from coming true, AQWA has teamed up with Containers for Change and we are asking every student and visitor to bring three 10c marked containers with them to donate to the AQWA Foundation.

This small challenge will support AQWA Foundation's turtle rehabilitation program AND reduce plastics in the ocean and in landfill.

Simply have each student bring 3 eligible containers to donate during your excursion and your school will receive a Certificate of Acknowledgement for helping the AQWA Foundation! When you book an AQWA excursion, we'll even post out a Containers for Change collection bag to start gathering your containers before you visit!
*Rescue turtles are often in our care, though this is not guaranteed. No turtles at the moment? That's actually great! It means no sick or injured turtles are requiring our help. We still have a resident loggerhead turtle to meet in the Shipwreck Coast!