Vacation Care/Private Groups - Wildlife Rescue Experience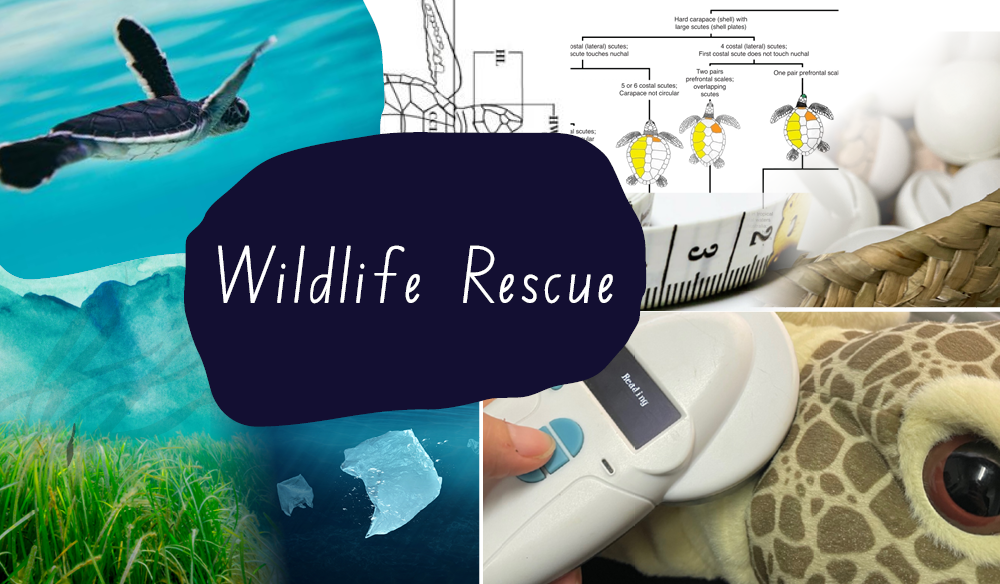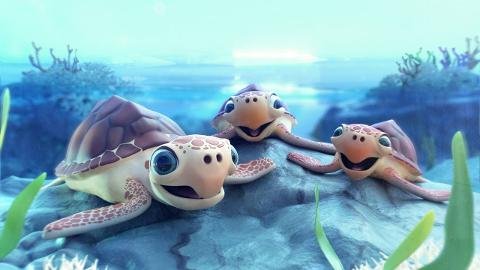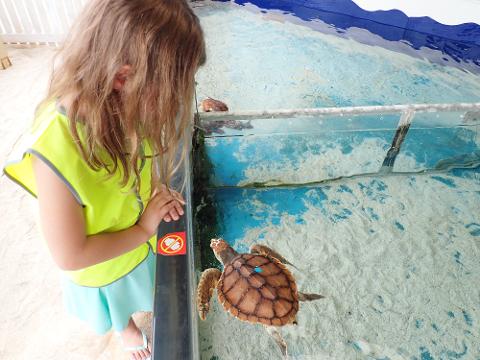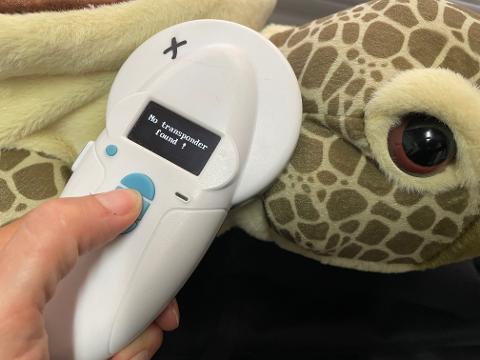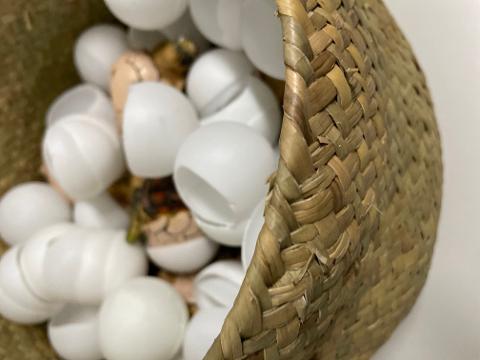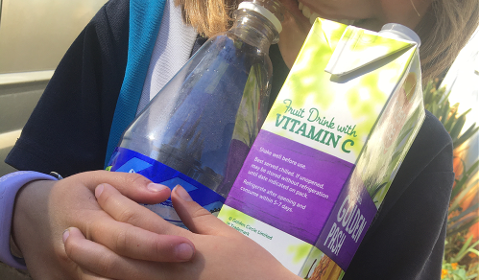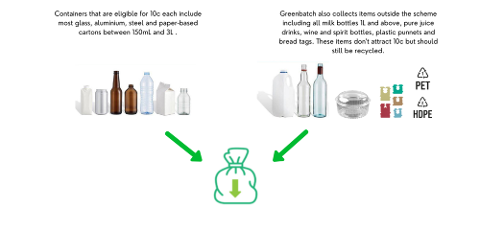 Duration: 3 Hours (approx.)
Location: Hillarys, WA
Product code: P1AHDP
Vacation and commercial care groups can bring their crew for a unique AQWA experience! Become ocean guardians with our turtle-themed Wildlife Rescue experience featuring hands-on activities & talks crafted for ages 4-12.
What to Expect:
This experience shellabrates the amazing features of turtles! Kids become ocean guardians as they discover everything turtle - from their habitats, to threats to survival and the unique roles turtles play within ecosystems. They also get hands-on, learning practical tips on saving turtles, participating in "research", watching a turtle feed and creating their own eco-product.
Excursion Package Includes:
Entry to all of AQWA's exhibits
Themed Wildlife Rescue turtle talk by AQWA Guide (approx. 15 mins)
Take part in our hands-on Turtle Researcher activity (approx. 20-25 mins): Use our plush model turtles to collect data, like researchers do in the field! Scan for tags using real equipment, identify species by ID charts and record measurements for size and weight.
Take-home eco craft: make your own tie-dye reusable bag
Meet our rescue turtles*(approx. 15 mins): learn their story, watch a feeding and discover the technology used to tag and monitor released turtles.
Need To Know:
This experience package is available Monday-Wednesday during WA school holidays or by request for private groups.
You can arrive for your experience any time from 9am; please nominate your arrival time in the Additional Information section of the booking process.
The Wildlife Rescue experience has guided duration of approx. 1 hour.
Your Guided talk and activity will commence at 10.30. For larger groups, you may be broken into multiple sessions. Please discuss with our Bookings Manager.
Groups should be assembled and ready to meet the Guide at least 10 minutes prior.
There is a minimum of 25 and maximum of 150 children per booking. Please ensure sufficient supervisory Educators are present for large groups.
*Rescue turtles are often in our care, though this is not guaranteed. No turtles at the moment? That's actually great! It means no sick or injured turtles are requiring our help. We still have a resident loggerhead turtle to meet in the Shipwreck Coast and this program can be modified to include an alternative animal feeding.