Matso's Progressive Beer Tasting & Meet the Brewer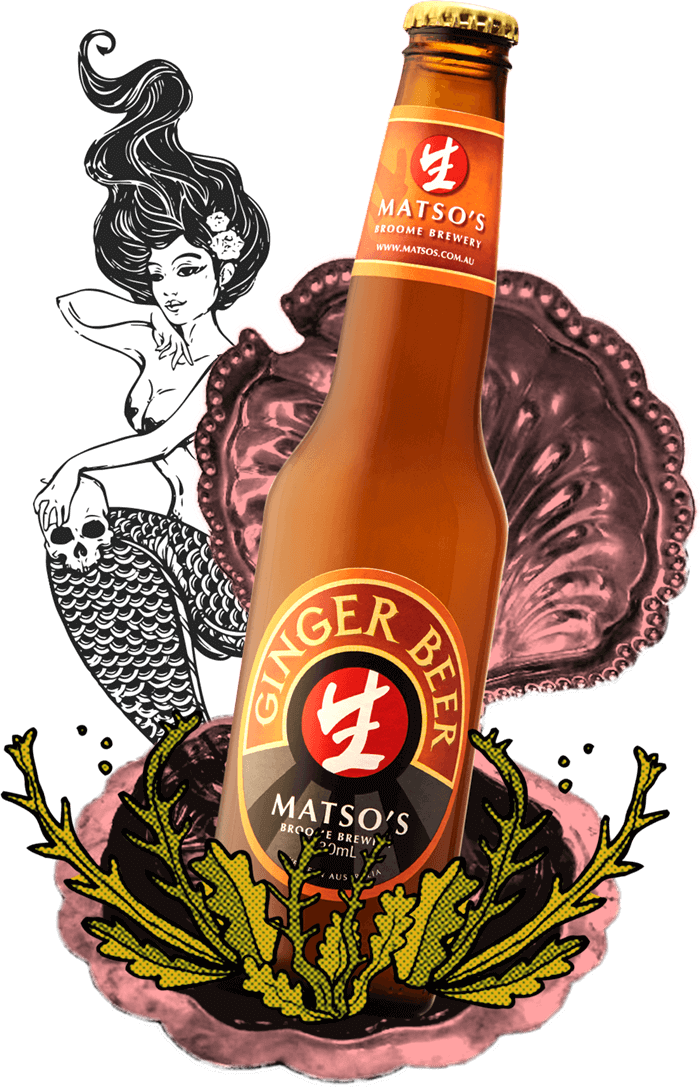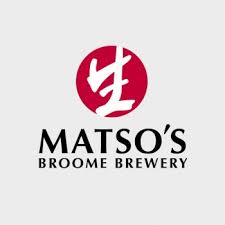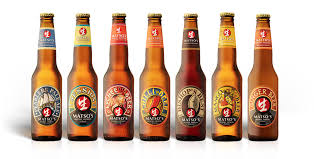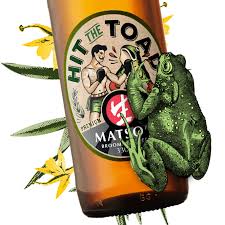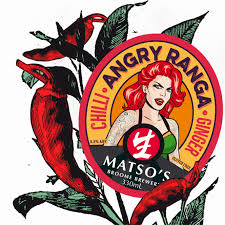 天數: 3 小時 (左右)
位置: Hillarys, WA
产品编号: P1M1YV
Taste the regions at AQWA as you take a journey with the Matso's Progressive Beer Tasting and Meet the Brewer. Plus, you could win FREE Beer for a Year and heaps more! Sample the famous flavoured beer range such and the Mango, Ginger, Lychee, Hit the Toad, Bishops Best Dark Larger and the new Angry Ranga Beer!
Take a journey through the WA coastline and taste the unique flavours of the Matso's beer range. From a Session Pale Ale inspired by our warm summer breezes to the funky Angry Ranga, a blend of the Ginger and Chilli Beer. Hit the Toad is thirst killing larger which was born from the toad invasion into WA, with proceeds of every sale going to fight the invasion in the North West. The legendary Ginger Beer is great for those wanting something less traditional beer and is a hit with the men and ladies alike.

The Matso's Progressive Beer Tasting starts at 6.30pm and includes:
* FREE Beer Tasting
* AQWA by Night entry
* Meet the Brewer - Owner Justin Wiebrecht will be available to answer all your beer questions.
* Matso's Cocktails and Beers available for purchase
* Matso's inspired food menu available for purchase
PLUS...you go in the draw to win FREE Beer for a Year and a heap of prizes!
Matso's Beer and inspired menu will be available on the night for purchase.